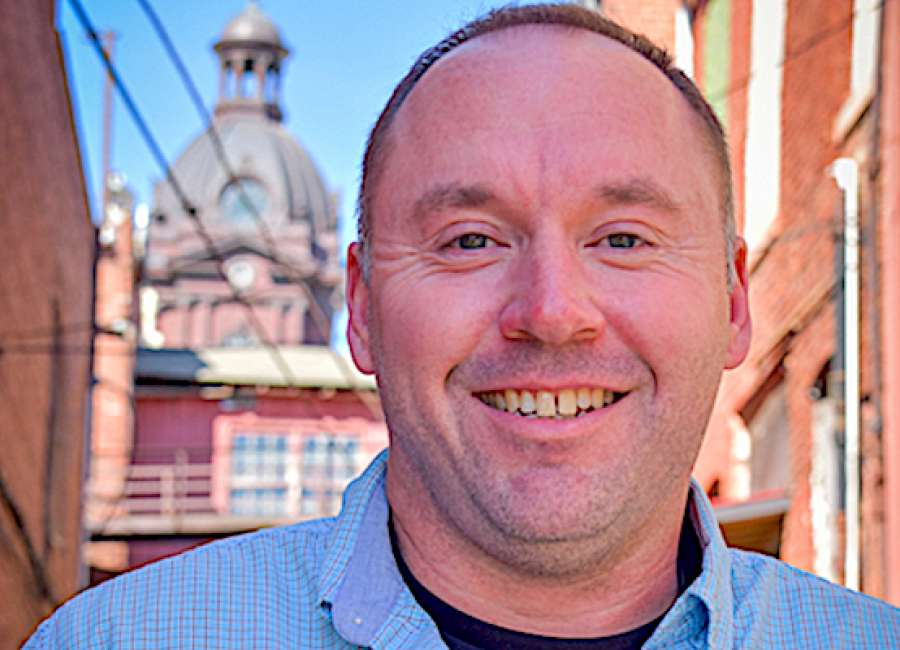 When I was a senior in high school, one of my older brothers checked me out of school and took me fishing.

The senior year of high school is odd. There are these mixed feelings somewhere between being a man while still feeling like a child.
That day we went fishing has always been something I remember when I look back on high school. I'm not sure why. Maybe I just felt grown that day. But it's a fond memory I have carried for over 20 years.
When my son was in fourth or fifth grade, I let him stay home from school and we went to volunteer at the Special Olympics. I was always looking for a chance to have a "daddy/son" day, and I wanted him to grow up to be an asset to his community. I felt this was a good way to kill two birds with one stone.
He has worked the Special Olympics every year since. I was with him for the first several years. Then I was in a position where I couldn't always miss work to go every year.
By that time, my brother and nephews had started volunteering each year as well. On the years I wasn't able to make it, he went with his cousins and uncle. As my nephews graduated and moved on to college and careers, some years that just left my son and my brother to volunteer. That was the case this week. It was just the two of them.
They went and helped with the event, then went for lunch. They ate at the same place we all ate the last time I was able to make it.
It's been a day everyone looks forward to each year. Days like that are important. Those are the days you remember when you're older and can't remember much else.
I'm never one to encourage missing school, and had my son ever been in a position where his grades wouldn't allow it, he would have been sitting in class.
But I also believe that there are greater things in life that can be learned outside of the classroom, even on a school day.
A strong sense of family. A strong sense of community. Helping others. I'm fine with him burning one day a year for that.
It's a wonderful day. It has provided me and my family with years' worth of memories. I would encourage everyone to reach out and see if volunteers are needed next year.
I've found when you reach out to help someone, you usually end up getting much more than you're giving.
Toby Nix is a local writer, guitarist and deputy sheriff. He can be reached at tobynix@yahoo.com .