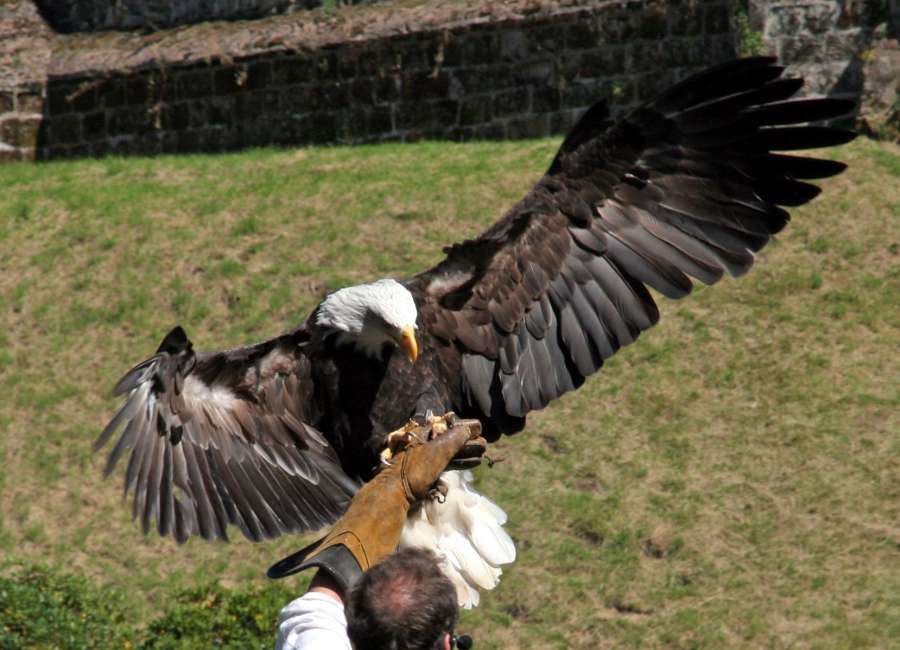 The LaGrange Sierra Club and LaGrange Memorial Library will present a "Birds of Prey" program on Tuesday, April 16.

The all-ages program will start at 5:30 p.m. at the library located at 115 Alford St. The educational presentation will feature seven raptors, including a bald eagle.  
The birds used in this program are permanent residents of the Southeastern Raptor Center and are non-releasable because of prior injuries or human imprinting. The Southeastern Raptor Center is a division of the Auburn University College of Veterinary Medicine.