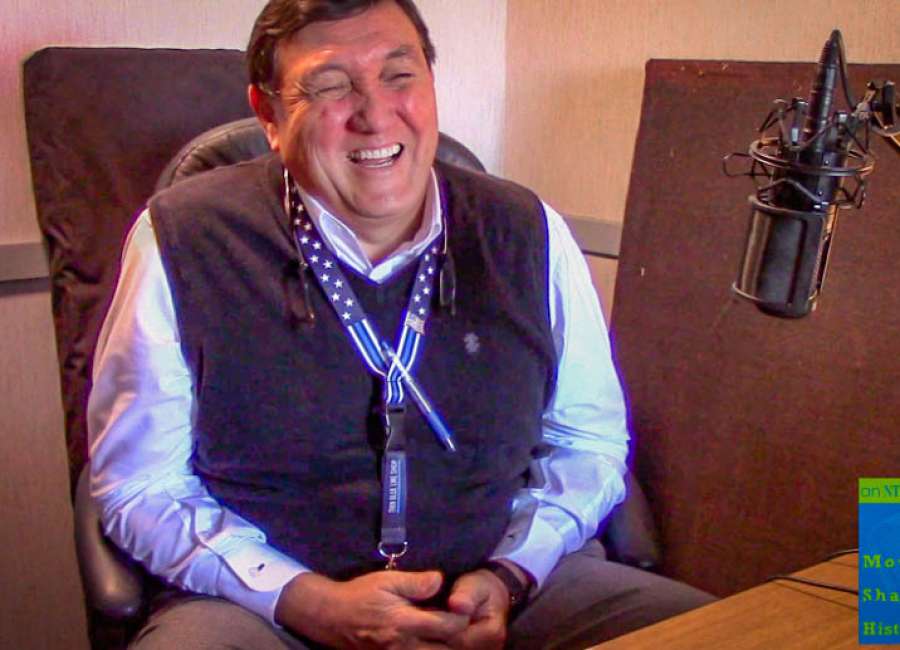 Sheriff Lenn Wood, a Coweta native and current candidate for the office of sheriff, is the latest guest on the "Movers, Shakers, and History Makers" podcast.
Wood rose through the ranks at NPD, where he ended up as a detective sergeant before joining the sheriff's office in 1995 based on his interest in the School Resource Officer program.
Wood has served for a number of years as the president of the Georgia Association of SROs and was sworn in as acting sheriff after Mike Yeager's retirement earlier this year.
In the latest episode, Wood talks about his career in law enforcement and his vision for the office of sheriff. You can listen to the latest episode at www.nthpodcasts.com .