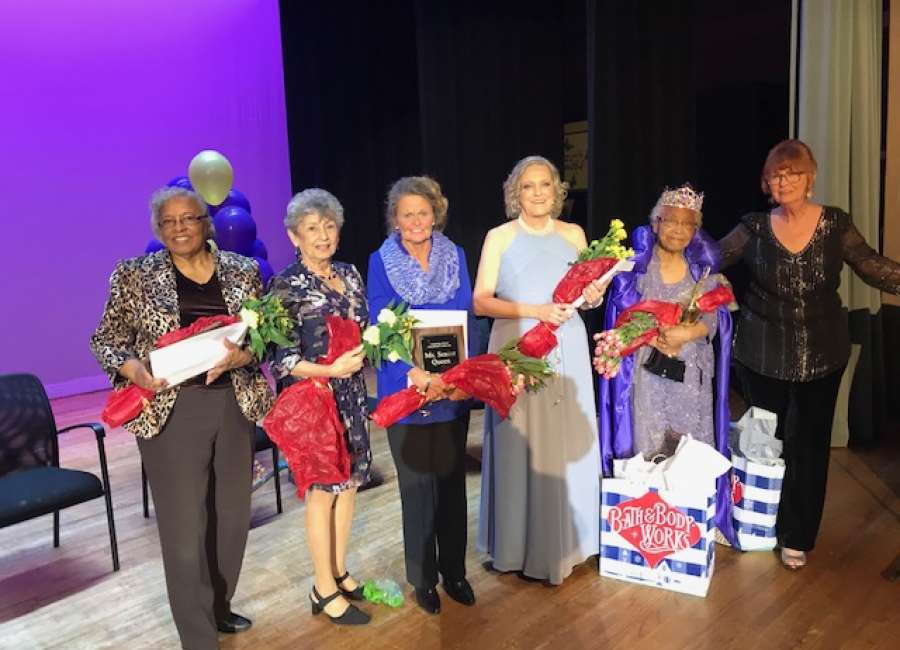 Ms. Sarah Brooks was crowned as the first senior queen for Senior Queen Pageant, hosted by the Cambridge House Enrichment Center (CHEC).
The pageant was held last month at the Wadsworth Auditorium in downtown Newnan.
Mary Ann Neureiter – the center's executive director – said the center decided to do the pageant last year.
She said the Brooks was the oldest participant at 93-years-old. She said the other participants were in their 60s and 70s.
"Some of them were very shy," Neureiter said.
She said the winner was picked based on a question they had to answer and their attire, which was mostly formal.
She said Brooks' question was "what advice would she give for the young people of today?"
"She said she would tell them to be respectful of each other, their parents and themselves," Neureiter said.
Neureiter said although the women enjoyed the pageant, she is not sure if they will host the event against next year because it was hard to get ladies to participate.
She said the pageant did have sponsors.
"It was a nice night to celebrate our local, senior women," she said.
First runner-up was Alicia Rainwater, second runner-up was Grace Carlson, third runner-up was April Jones, and fourth runner-up was Margaret Greenville. Tish Anderson was the mistress of ceremonies.
The queen received a crown, trophy, and a gift bag of beauty products from Bath, Body and Beyond. The other runner-ups also received beauty products or gift certificates. All received flowers.
Cambridge House Enrichment Center (CHEC), is a nonprofit in Newnan that is an adult daytime program and adult day health care service, designed to meet the daily respite needs of caregivers caring for homebound adults with various functional disabilities.