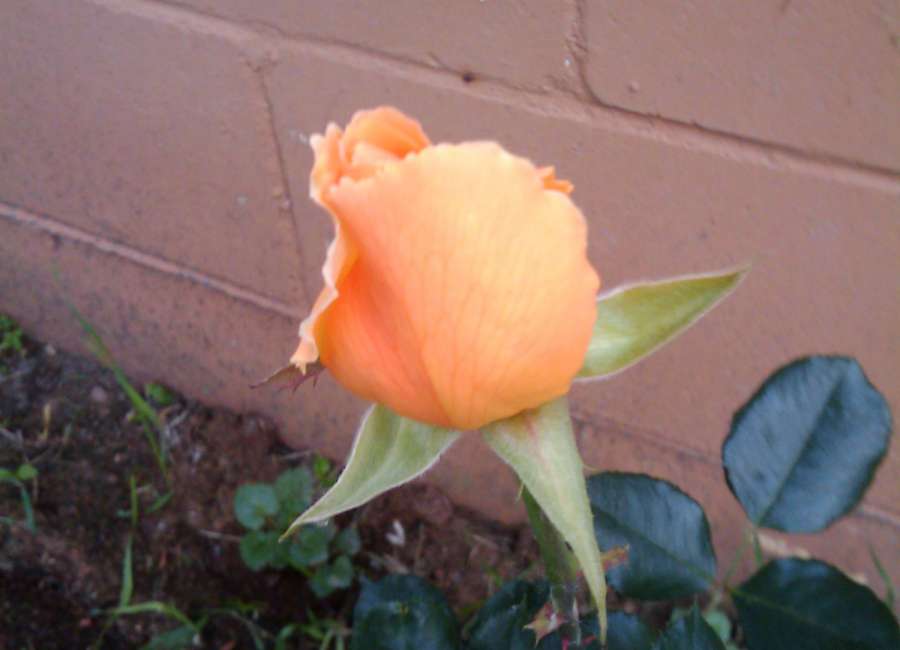 The South Metro Rose Society will meet April 22 in Fayetteville.

The meeting is set for 6:30 p.m. at the Heritage Bank, 440 N. Jeff Davis Drive. All rose growers – from novice to expert – are invited to attend free of charge.
The speaker will be a Master Rosarian, Bobbie Reed, presenting a hands-on demonstration on exhibiting roses. Her presentation will be particularly helpful for first time exhibitors. 
She will have tools to prepare roses and hints on how to wow the public and the judges. The program is timely with the SRMS 34th annual Rose Show coming up May 18-19. For information, call 503-953-3266.