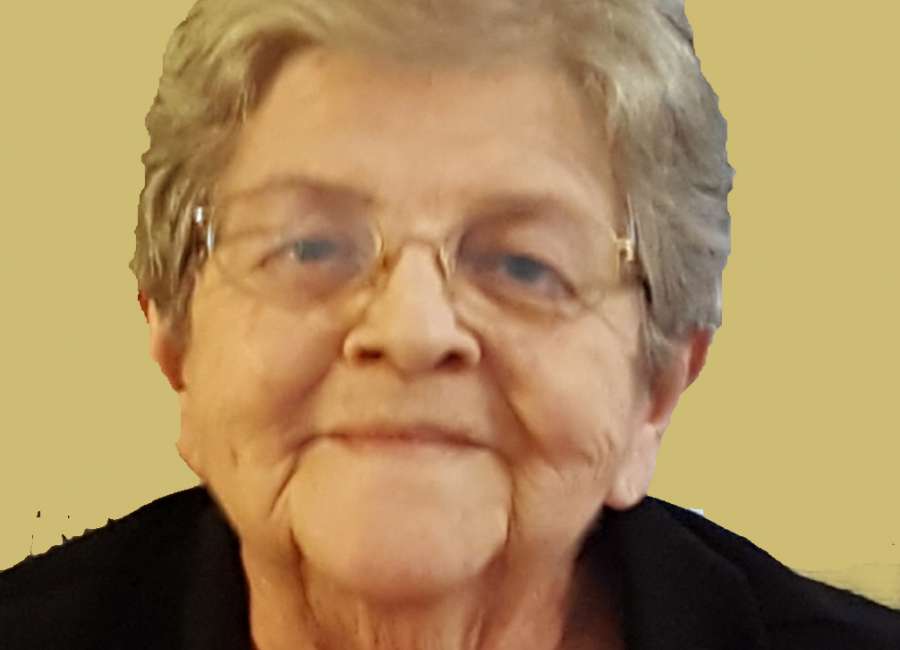 Priscilla Horn West, formerly of Covington, Georgia, went to be with our Lord and Savior on Saturday, April 20, 2019.

Priscilla was born on October 23, 1938 in Newnan, Ga. and was raised in the Roscoe Community. She was employed by the Georgia Department of Labor for over 38 years as an Employment Liability Senior Adjudicator. She was a very competent and skilled state employee who had a strong work ethic.
Priscilla had significant health issues for many years of her life, but will more often be remembered by all who knew her for her uncommonly gentle spirit, her devotion to her family, her compassionate nature, her beautiful smile and an unending kindness towards others and a best friend to many.
She was preceded in death by her husband of 48 years, Henry Grady West; her parents, Wayne and Vada Horn;  her brothers, Buddy Lewis Horn, Edward Lewis Horn, William Hoffman Horn; and her sister, Clara Elizabeth Horn. She was also predeceased by a very special niece, Geran Claire Denney, and a most special great-grandson, Andre David Troche.
Priscilla is survived by her great grandson, a/k/a "her boy", Christian Alexander West; her granddaughters, Michelle (Johnny) Mann, Sharon (Adam) Troche; her son, Grady Olin (Libby) West; her granddaughter, Caitlyn Bloodworth; and a  grandson, Jonathan Mann. All of the aforementioned are from Covington, Ga. She is also survived by her sisters, Pauline Horn Harris and Annie Berkowitz, both of Newnan.  There is an extended family of nieces, nephews, cousins and other relatives and many friends. Three people who loved "Cil" deeply and certainly should be included are Margie Bass and Becky and Clinton Leazer. Cil, like so many others, was devoted to her pets – her constant companions,  Gabby and Gizmo. 
Flowers are welcomed or donations can be made to the Alzheimer's Association in Priscilla's memory. Cil also made a special wish that another way to honor her memory would be to take a little time to do something special with her family who had meant so much to her. 
The family will receive friends on Wednesday, April 24 beginning at 11:30 a.m. at McKoon Funeral Home at 38 Jackson Street in Newnan.  The service of thanksgiving and celebration will be at 1 p.m. in the McKoon Funeral Home Chapel.  Interment will follow at Macedonia Baptist Church Cemetery.
Online condolences may be expressed at www.mckoon.com
McKoon Funeral Home, 770-253-4580