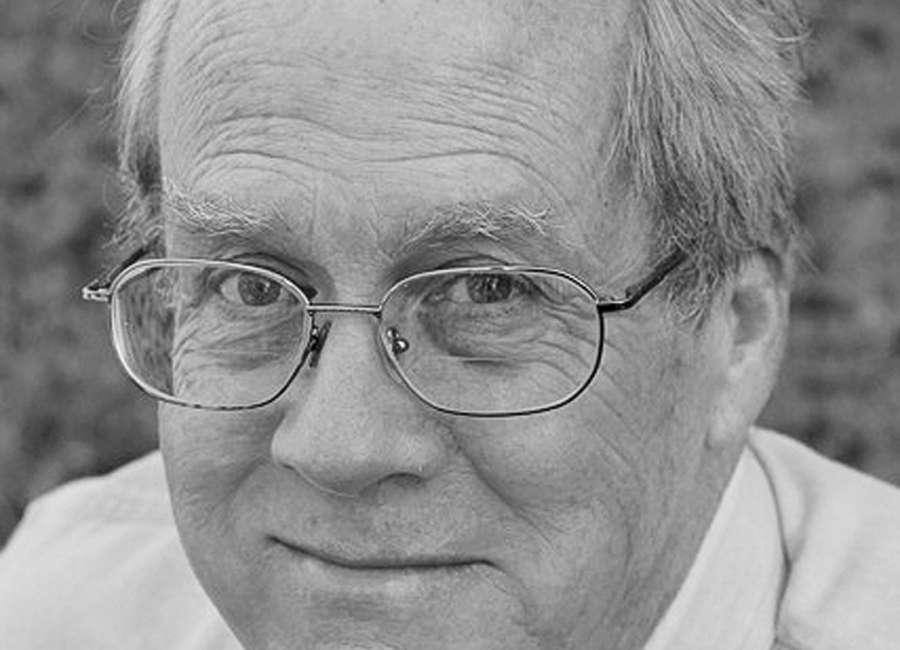 The best exercise advice I ever heard was from a retired football player who was in better shape 20 years after he left the game than he was during his career as a perennial All Pro.

The guy interviewing him asked, "How do you stay in such great shape?"
The player said, "I just keep the moving parts moving."
It's hard to argue with that.
Legs were made for walking, so that's what I do. When I want a serious stroll, I leave the neighborhood and hit a favorite spot a few miles away.
A couple of weeks ago I was at it again. A morning breeze had blown the clouds away, and the sky was an unblemished canvas splashed with that shade of blue only God can mix.
I have several favorite routes, but always look for a spot I haven't already explored. This time I moved off my usual trail and onto a patch of well-tended grass behind a building.
I hadn't gone far when I saw that the property was bounded by a small creek that emptied into a pond I hadn't noticed before.
I had to check it out. When I got close, I wanted a refund. It hadn't rained in several days and the "creek" was a listless trickle, emptying into a small piece of water choked with algae, twigs and trash.
A thicket of trees blocked my view of the rest of the pond, and I decided that since I was exploring new territory I might as well take a look.
I started up a hill beside the pond, headed for a spot in the distance where the property ended at a country road.
At the top of the hill I looked down. The spot where the ugly little stream fed the pond was out of sight. All I saw now was the deep end of the pond, which turned out to be a piece of water I'd have been happy to savor from a front porch as the sun set every evening.
I saw that the pond looped around through some thick woods so I followed the country road, hoping to see how things turned out.
As I walked I saw glints of water through the dense scrub and spotted tall hardwoods in the distance.
Halfway down the short stub of a road, a trail parted the thick woods, probably cut by a tractor pulling a bush hog. I followed the tire tracks steadily downhill. A few minutes later, I was astounded.
In front of me was a lake. Not a pond, but a lake, complete with a fishing dock on the far side. The clear blue water was framed by massive hardwoods, including one that housed a huge bird's nest.
I could see where two other streams emptied into the lake. It was as fine a place as you'd ever hope to see. If I'd had my phone, I'd have taken a  picture.
And it was the same piece of water I had first written off as an ugly, algae choked wet spot. Seeing it from a different point of view made all the difference. I made a note.
As I stood there I wondered if the ugly little gully that fed the part of the pond I'd spotted first would ever be beautiful.
Probably so. After all, once upon a time, the Grand Canyon was an ugly little gully, too.
Alex McRae is the author of "There Ain't No Gentle Cycle on the Washing Machine of Love." He can be reached at: alexmmcrae@gmail.com .