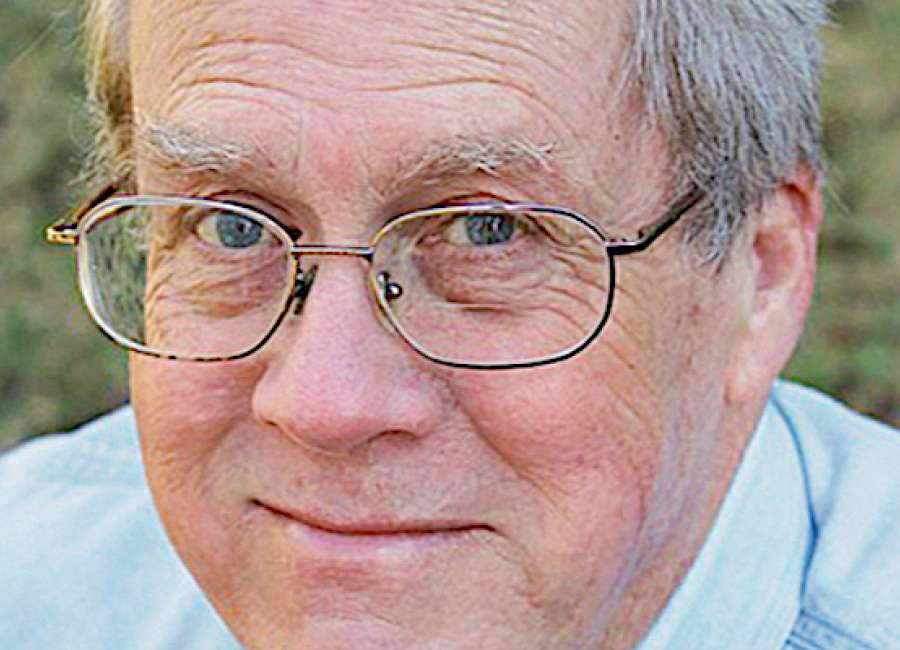 Paris' Notre Dame Cathedral caught fire on the first day of Easter Week.

Damage was severe, but it will be rebuilt and crowds will gather again. Among the most visited landmarks in Paris, Notre Dame draws an estimated 13 million visitors each year.
Construction on the cathedral, built on a small island in the middle of the Seine River, began in 1163 when King Louis VII was running the show in France. Notre Dame wasn't completed until 1345, during what historians call the Dark Ages. It is considered a jewel of medieval Gothic architecture.
French authorities have sworn Notre Dame will be repaired and restored. No one doubts it. The old cathedral has suffered devastating damage in the past. Not all of it accidental.
Notre Dame was severely damaged during the French Revolution. Since the Christian religion wasn't too popular with the revolution's leaders, restoration was not a priority.  
Still, in 1804, just 25 years after the revolution's end, the cathedral remained such an important symbol of French culture that Napoleon Bonaparte chose Notre Dame as the site where he was crowned Napoleon I, Emperor of the French.
Napoleon was too busy trying to conquer the world to worry about fixing the cathedral. Victor Hugo's 1831 novel, "Notre-Dame of Paris," published in English as "The Hunchback of Notre Dame," was written in part to publicize how bady Our Lady needed a facelift.
It is indeed a beautiful building, and tourists still flock to view its glory, though not all visitors know or care that Notre Dame is a church and France once considered itself a Christian nation.
As the church burst into flames and burned through the night, none of that mattered. And when the smoke had cleared and photographers were allowed to document the carnage, people cheered when they learned that the church's ancient cross and high altar had not been damaged.
None of the reports mentioned that as important as a cathedral can be as a place from worshipers to gather, a Christian church is not a building, but a group of people who share a belief that Jesus died for their sins.
Jesus didn't need a building to spread his message. He preached on hillsides, while traveling down the road, while resting at a well. He delivered his last sermon while nailed to a cross outside the city God had ordained as His own.
The Notre Dame fire opened some eyes. And it touched some hearts.
Even as the church still blazed, thousands gathered as near as they were allowed. They watched as the great steeple fell and the huge medieval rafters blazed.
They said prayers and sang "Ave Maria" as a sacred building in a secular country smouldered through the night.
I watched those crowds on several different TV networks. I looked hard. What struck me most was what I didn't see.
I didn't see a single cell phone. Not a one. Not a soul taking a selfie. All I saw was a crowd of people – many of them total strangers – looking at a house of God with prayers on their lips and tears in their eyes.
If that's not an Easter miracle, I don't know what is.
Alex McRae is the author of "There Ain't No Gentle Cycle on the Washing Machine of Love." He can be reached at: alexmmcrae@gmail.com .