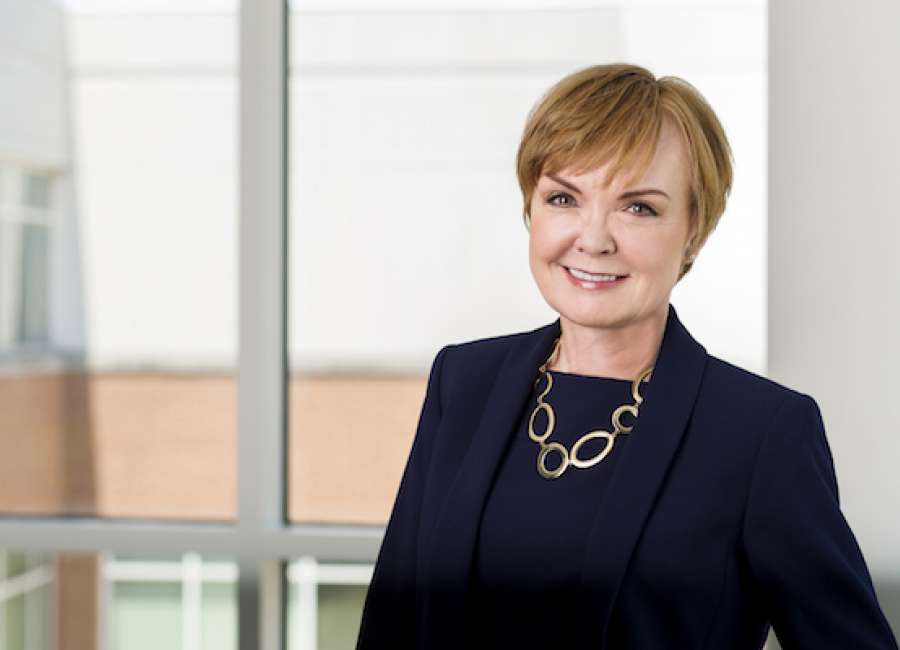 Patrice Gurley Miles of Newnan recently was awarded the Walton S. Bittner Service Citation from the University Professional and Continuing Education Association (UPCEA).
Miles is assistant dean of business operations at Georgia Tech Professional Education, the lifetime learning arm of the Georgia Institute of Technology. She has served for more than a decade in both Georgia Tech Professional Education and UPCEA.
Miles was selected for the award in recognition of her leadership in higher education and championship of lifetime learning and professional education.
The Bittner Service Citation expresses appreciation to a member for outstanding service in professional, continuing, and/or online education at his/her institution, as well as significant service to UPCEA.
"Patrice is a tireless advocate for lifetime learning," said Nelson Baker, dean of Professional Education at Georgia Tech. "Her knowledge, experience and enthusiasm has been a key component to the success we've seen at Georgia Tech, and her willingness to share and support others through UPCEA contributes to the growth of continuing education and lifetime learning elsewhere as well."
Miles was presented the award at the 2019 UPCEA Annual Conference in Seattle, Wash.
"This is truly an honor," Miles said when she accepted the award. "UPCEA consistently strives to provide opportunities and innovative ways to advance the promotion of continuing education. It's been a wonderful experience and growth opportunity for me to work with such a powerful network of experienced people and trusted advisors."
Miles works closely with the executive team to align the division's strategic business objectives for academic programs while creating and sustaining effective processes to support customer service. She oversees and manages the business and finance, communications, IT, marketing, operations, and space rental sales departments.
Prior to joining Tech, Miles was at Delta Air Lines for more than 20 years and served as the company's vice president of consumer marketing. She holds a bachelor's degree from the University of Arkansas-Fayetteville.