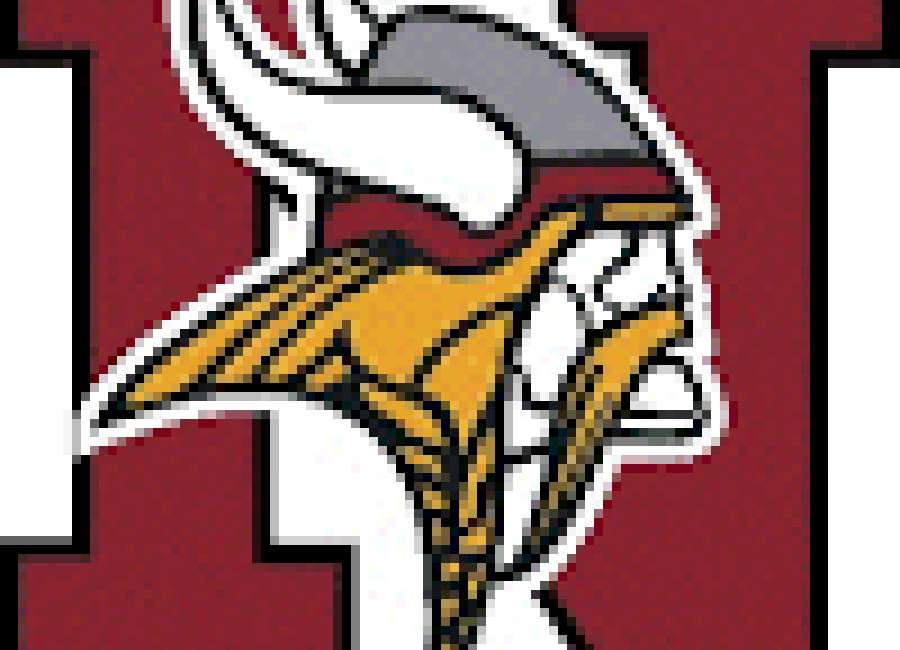 The Northgate Vikings tuned up for Friday's game against non-region county rival East Coweta with a 9-3 victory on the road against LaGrange.
Northgate spotted the Grangers a 1-0 lead in the bottom of the second, but took control of the contest and led the rest of the way after putting two runs on its half of the scoreboard in the top of the third.
From there, the Vikings never trailed again.
Northgate out hit LaGrange 12-5.
After being shutout in the first two innings, Northgate scored at least one run in the third, fourth and fifth.
It's four-run explosion in the sixth put the exclamation point on the victory.
Elliott Vickery led the way offensively for the Vikings, finishing with two hits, including a double and driving in two runs.
Sam Jennings, Connor Mask and Ryder Willard also had an RBI.
Four pitchers went to the mound for the Vikings with Reid Fagerstrom, throwing three innings and getting the win with a two-strikeout performance.
Jacob Reiter had two strikeouts and Darren Kirkley one.
With the win, the Vikings improved to 16-4.
They travel to East Coweta for a 1 p.m start today.
East Coweta is coming off a 2-1 victory last week over rival Newnan.
The Indians bring a 14-6 record into the contest.