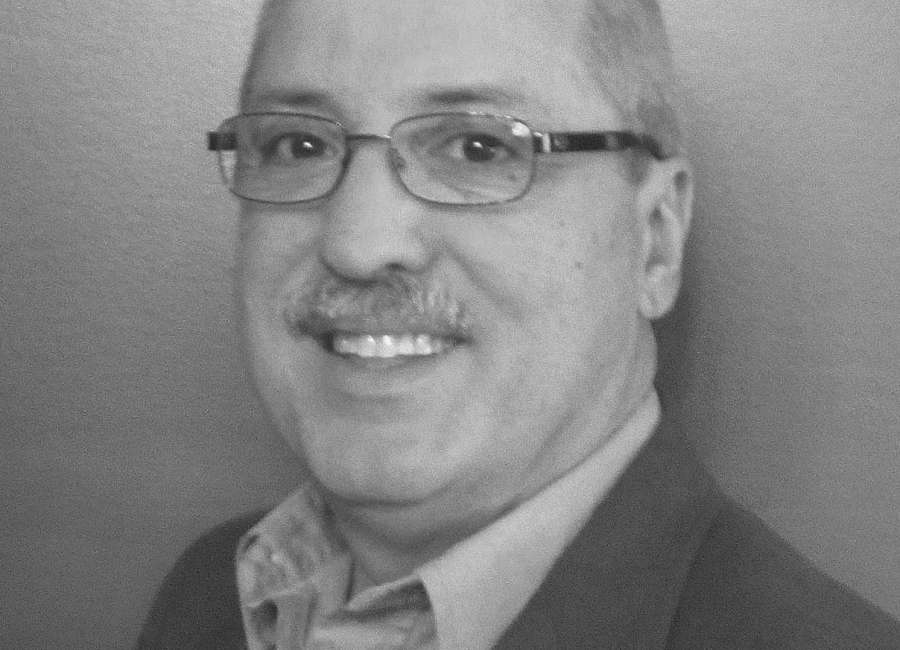 I've been walking almost daily in the mornings for several years now.

My routine has changed a bit lately, as I now walk with Kookie, our Pomeranian puppy. He is experiencing spring in downtown Newnan for the first time.
I love the appearance of spring and the nearness of Easter, which always speaks to me of new beginnings. I was born the day before Easter, so perhaps that accounts for my lifelong love of spring flowers – even with the pollen that creates some allergy problems for me now.
Along our route in the morning, Kookie and I encounter numerous vistas framed by limbs with white dogwood blossoms. Pink dogwoods are my favorites, and there are a few of them along our route, too.
The azaleas and rhododendrons offer a wide palette – snowy white, several shades of pink, soft and deep purples and a bold yellow that I particularly admire.
While much of our walk is the same day to day, there are changes taking place, too. Kookie and I walk down Broad Street, and the progress on Central Baptist Church's addition is part of our daily observations – though I suspect I am more interested than Kookie.
God's artwork is the best, but I am also thankful for all the manmade beauty that makes downtown so attractive. The architectural details on the buildings have always interested me, and I still occasionally discover some new pattern or imagery among the weathered bricks.
Then there is the art, both permanent and temporary. I particularly love the large mural on the side of Vinylyte.
Newnan's governors, W.Y. Atkinson and Ellis Arnall, are there, near some ladies strolling at Dunaway Gardens. There's the courthouse that preceded the one we have now. In a nod to Newnan's role as a hospital town during the Civil War, there's a scene – clearly plucked from "Gone With the Wind" – of Melanie and Scarlett tending the sick. Above them is the visage of Dr. John Henry Jordan, Coweta County's first black doctor.
My cousin and friend, Earlene Scott, allowed that mural to be painted on her building years ago, and I certainly appreciate her and the property owners who have allowed the more recent murals – the fanciful floral design on Washington Street, the girl blowing bubbles facing Brown Street and the colorful, perpetually playing band on Spring Street.
Mary Beth Meehan's "Seeing Newnan" banners have delighted some Cowetans and aggravated others. Lynn and I have enjoyed them – taking time after church last Sunday to ride through downtown to look at most of them before heading home. We're hoping for a warm sunny afternoon this coming week, planning to take our granddaughters on a walking tour.
I expect we'll have some interesting conversation about all the different kinds of people who make up the wonderful community in which we live.
When the next history of Coweta County is written, historians may well look at the first decades of the 21st century as a time of art – a time when pigs and pickups brought people to the square and ArtRez got some talented people to bring us poetry, portraits and sculpture.
It is wonderful to live, work – and walk – in a place that holds onto its history but also is perpetually the setting for new beginnings.
Winston Skinner is the news editor of The Newnan Times-Herald. He can be reached at winston@newnan.com