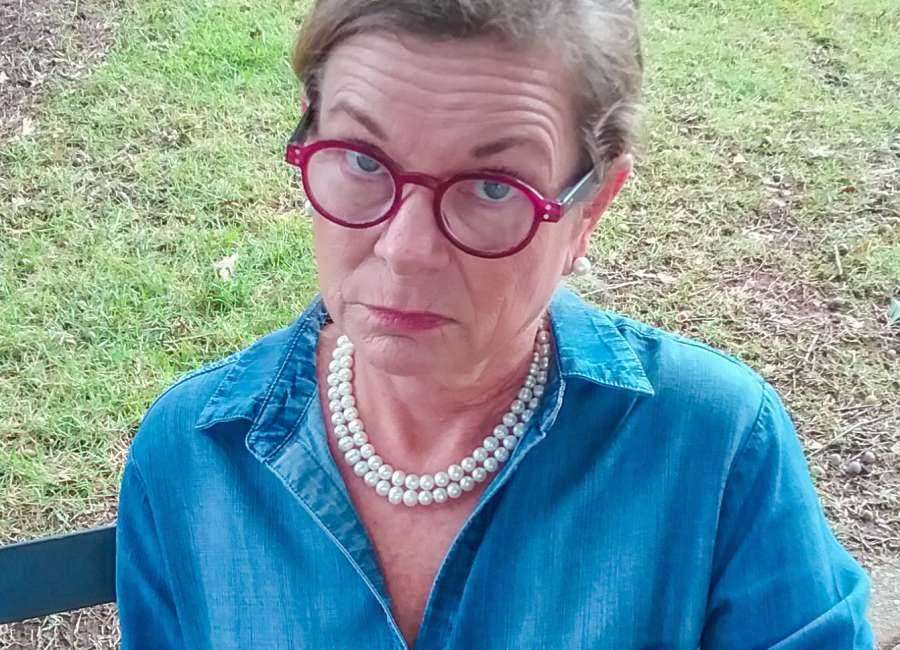 Miss Pearl, video star and columnist for The Newnan Times-Herald, will be taking her wisdom, wit and humor to Luthersville.

Miss Pearl, the creation of Newnan resident Colleen Sprayberry, will be offering her frank and funny opinions on manners and everyday life at Valentine Orchard Wedding and Event Center on Saturday, May 4 at 7 p.m. The event will be a fundraiser for the building fund at Allen-Lee Memorial United Methodist Church in Lone Oak.
In addition to Miss Pearl's pearls of wisdom, the evening will include a silent auction including jewelry, collectibles and a wide range of services. A dessert bar also is planned.
Tickets to Meet Miss Pearl are $10 until April 24 and $15 each after. Payment for tickets may be sent to Allen-Lee UMC, c/o Skinner, 60 Temple Ave., Newnan, GA 30263. Online information is available at: https://allenleeumc.weebly.com...