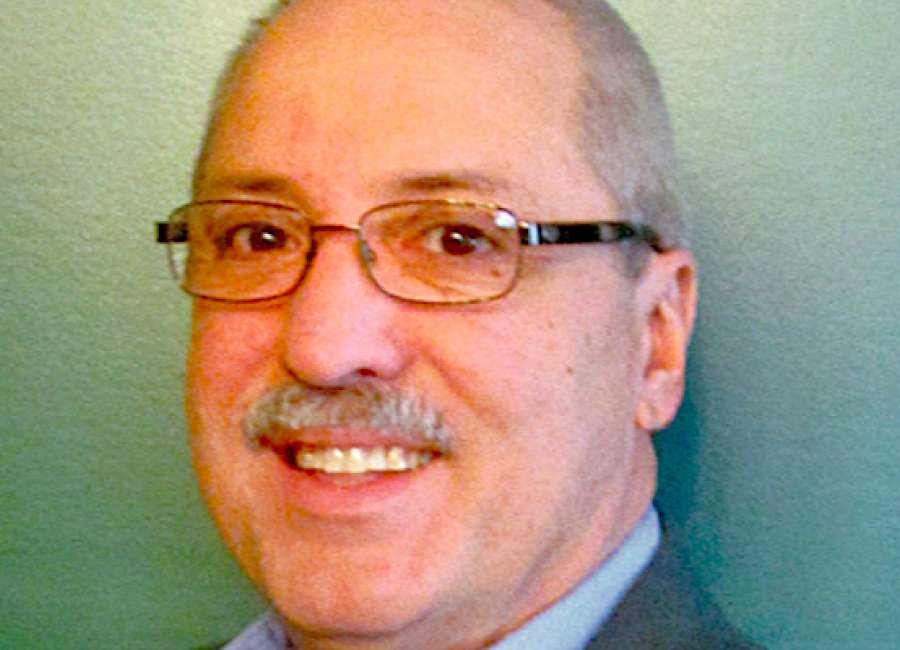 Putting together the Opinion page in the newspaper has its high points and low points.

The days when there are not many letters have me pulling my sparse hair, trying to figure out a way to fill the page with local material. Sunday is probably my favorite day. Most weeks I write a column – along with Alex McRae, whose talents are self-evident. Miss Pearl joins us to make the Sunday Opinion page a party for three.
I've tried to think of how to describe Miss Pearl. My first thought was Dear Abby meets the Fruitcake Lady. But… that's not really accurate. While Miss Pearl can cut through the verbal manure, she is not a ribald as the Fruitcake Lady.
I've decided reading and hearing Miss Pearl's advice is more like getting it from your funny aunt or your sardonic sister-in-law or maybe the slightly sharp-tongued lady who has lived on your street the longest. There's a real Newnan flavor to Miss Pearl – a focus on manners and being polite.
Miss Pearl also, however, doesn't mind telling you – using her nice voice, of course – that maybe you should just mind your own business.
We love having Miss Pearl dispense advice each Sunday, but those of us in The Newnan Times-Herald's readership area are just a smidgen of her fan base. She has 879 subscribers on YouTube, and her videos have been viewed more than 66,000 times.
I knew who Colleen Sprayberry was before her Miss Pearl persona became a phenomenon. I have enjoyed getting to know her a kind, thoughtful person who is just as insightful as Miss Pearl, but a bit more … hmm, normal.
My roots are in Luthersville, and Ginger Hancock, who is the mayor there now, made me an offer that couldn't be refused. She offered to let my church, Allen-Lee Memorial United Methodist in Lone Oak, hold a fundraiser at Valentine Orchard, Ginger's wedding and event center in Luthersville.
Lynn and I discovered Allen-Lee to be a warm welcoming church when we first visited there several years ago. The church building is an architectural jewel, but from the era before handicapped accessibility was a factor in building plans.
So, we've been working to raise money to install an elevator and get some handicapped accessible restrooms.
Someone got in touch with Colleen … er, Miss Pearl, and an idea was hatched. So on May 4, Miss Pearl will be at Valentine Orchard sharing her pearls of wit and wisdom. There will be a dessert bar, and a silent auction with all kinds of things – something to suit anybody's taste.
There have even been rumors there may be some wine as part of the event.
The Allen-Lee folks are already busy getting together silent auction items. Plans are being made for desserts of every type and all the other things that are required to have an event that is worthwhile and fun.
I've marked my calendar for May 4 and am looking forward to seeing and hearing Miss Pearl in Luthersville. I'm sure she'll have us laughing and will instruct us in proper behavior as only she can.
Winston Skinner is the news editor of The Newnan Times-Herald. He can be reached at winston@newnan.com .