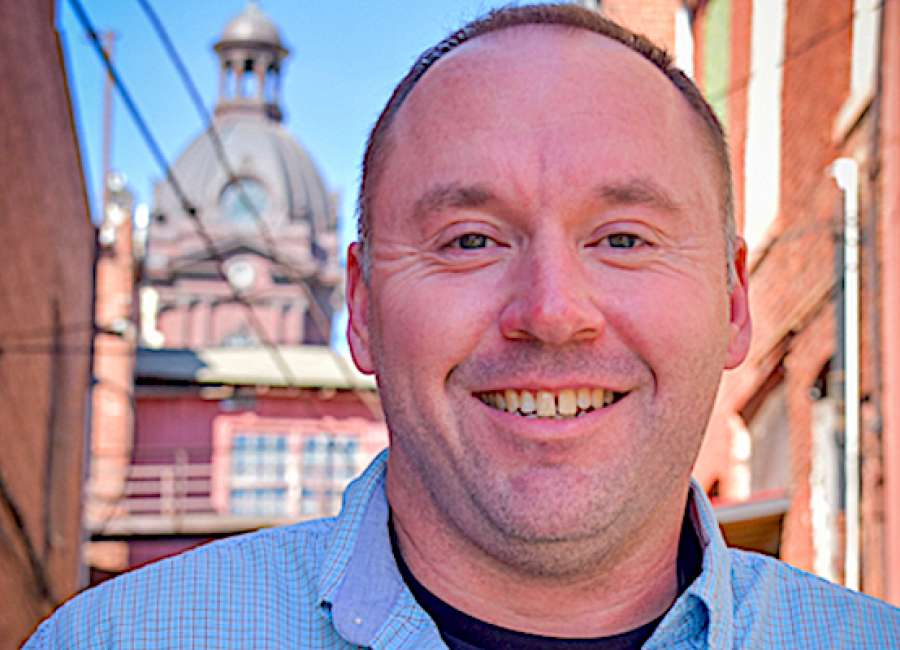 I got the dreaded "I'm coughing up blood" text the other day while I was at work.

It had been two years, or so, since her last issue with her lungs. She escaped Cambodia in 1979. She'll never outrun the scars of being born where she was, when she was. She was in town having lunch with my family when she began coughing. She texted me from the bathroom. I called her, but when she picked up all I could hear was her coughing. I wasn't certain where she was.
To say I started to freak out would be an understatement. She has these issues every few years. It's not anything that's going to get better. Unfortunately, it can only get worse. I love her, obviously. I love her in that "I want to grow old with her" kind of way. You meet people you like. You meet people you love. You meet people you can live with. Then, if you're lucky, you meet someone you can't live without. That's her. Can't live without her. I learned the hard way. That's her. It's all well and good to love someone with that "grow old with you" love so long as you do indeed get to grow old with them. What happens when you don't? Or when something happens to make you wonder if you will? We never, ever, leave the house on time to get anywhere. That's almost always on her. To me, being on time equals being late. She usually forgets her phone, and when she does have it she seldom answers it.
The list may be a little longer, but not much. Those are all things I like to get mad about. Pretty petty things, I get it. But I get how petty it is when I'm scared. When I think I have 40 more years to say what I want to say, for her to know how I feel.
The love I feel when I'm scared is more of that I Corinthians 13:4-8 kind of love. The whole "Love is patient. Love is kind…" kind of love.
When she's sick, and I'm scared – that's the love I wish I had always shown her. As I type this, her issues have not cleared up yet, though I hope they will be by the time you are reading this. This has been the worst case she has had so far with her lungs, several days with not much improvement. There's a country song with the line "live like you were dying." I don't care much for the singer, or the song for that matter. But I like the line, with one small change. I want to love like you were dying. It's those scary times that make me remember what's important and what's not so important.    Toby Nix is a local writer, guitarist and deputy sheriff. He can be reached at tobynix@yahoo.com