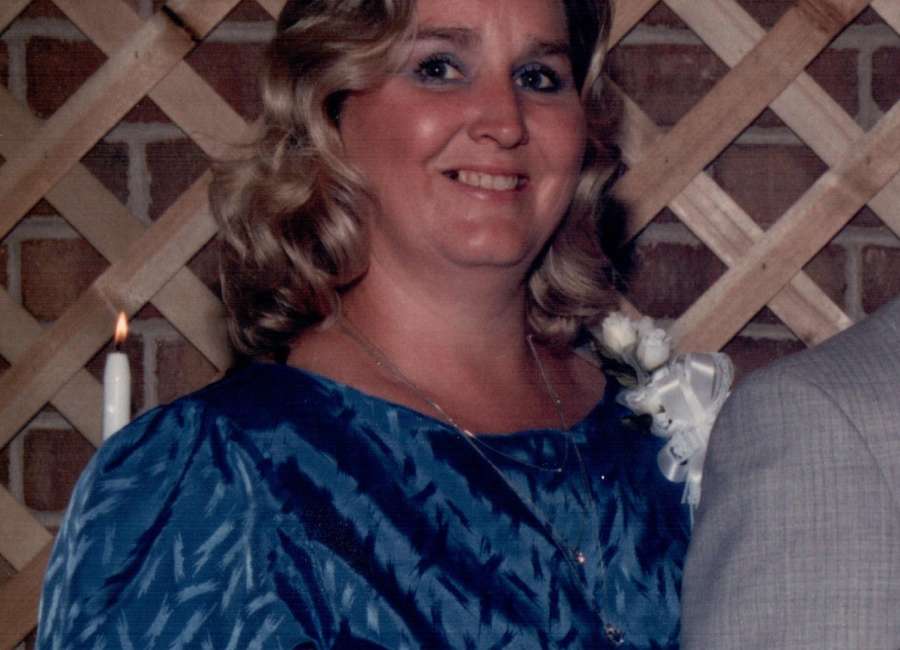 Linda Ann Meek Harris, 71, of Newnan, passed away Sunday, April 21, 2019.
She was born in Atlanta, Ga. to the late George Shelby Meek and Katie Ruth Robinson Meek. She was retired from Clorox Company. Mrs. Harris loved her dogs and was called "Mother Nature".
She is survived by her sons, Jeffery Scott (Lisa) Harper and Michael Brian (Renea) Harper; grandchildren, Jessalyn (Jon) Haake, Justin Corey Harper, Katie Howington, Austin and Hunter Harper; great-grandchildren, Marlee Haper, Annsliegh and Harlen Balew; and sisters, Patsy (Milton) Shaft and Rita Church.
There will be gathering from 10 a.m. to 1 p.m. on Saturday, April 27, at Carmichael-Hemperley Funeral Home, 135 Senoia Road, Peachtree City, Ga. to celebrate the life of Mrs. Harris. A brunch will be served from 10 a.m.-12 noon. A dove release will be held at 12:30 p.m.
Carmichael-Hemperley Funeral Home & Crematory, Peachtree City, is in charge of arrangements.