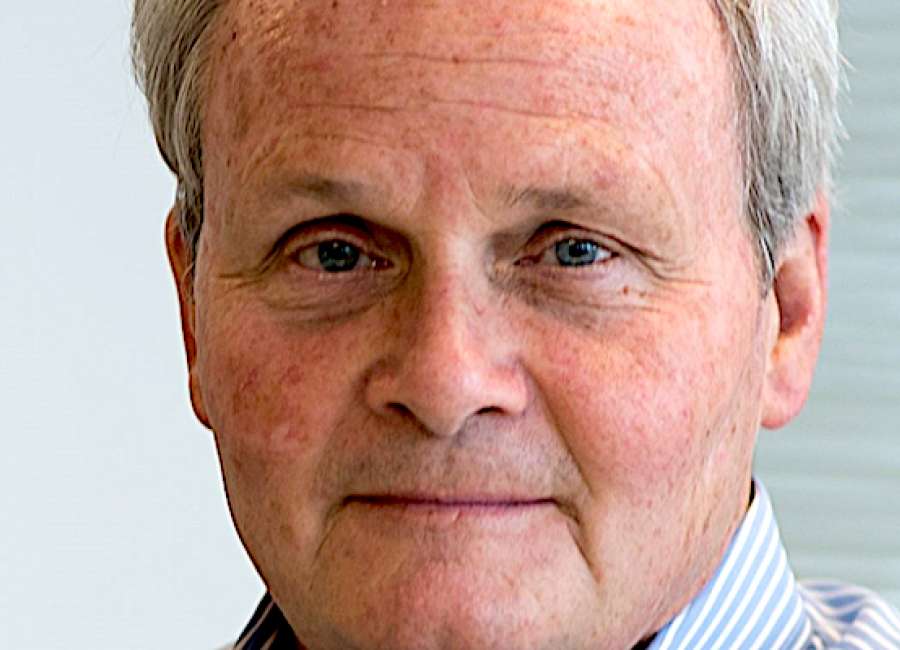 This story about a real hero is personal.
 He was a terrific friend I'll never forget. He was a great man.
 
How is it that we recognize someone as "great?" I think it springs from character, the critical, self-determined stuff that defines a person. A great man or woman is one who does great things from the heart and doesn't care if it makes the papers.
Giving money to worthy causes is a noble thing, but having the wisdom and the drive to do what it takes to earn it in the first place is what's really great. 
 
"The achievement of a man," Booker T. Washington once said, "is measured not by where he starts out in life, nor by where he ends up, but by the distance he travels in between." This is why my old friend, Norval K. Morey, was a great man.
 
Norval's start in life was as humble as humble gets. So was his formal education, which ended with the sixth grade. Half a century later, he was awarded an honorary degree from Harvard after delivering a speech there on environmental harvesting.
 
He loved relating the story about how, after a couple of days in his seventh-grade class, his teacher told him he was smarter than she was, so he didn't need to come back. So he quit. He spent the first half of the 1930s working the family farm, cutting and hauling wood and taking on every odd job he could find. He labored in defense plants in Detroit until the Army drafted him in 1942, then faced danger head-on as a combat squad leader in northern Italy. After the war, he became a sawmill operator. Wood was his passion and his career for the next four decades.
 
In 1957, at the age of 37, Norval took a big chance. He designed a portable device to strip bark from pulp wood and then launched the Morbark Debarker Company in the tiny village of Winn, Mich. The total payroll: two people, and they made only one product.
 
When he died 40 years later in 1997, head of the company to the last, Morbark was a 1.5 million-square-foot manufacturing complex with nearly 500 employees producing hundreds of heavy equipment designs for sale around the world. He had become one of so-called "1 percent" that envious progressives regard with suspicion.
 
In 77 years of life, Norval went further than most of us ever will if we live to be 100. He was a pioneering inventor, an entrepreneurial genius, a job creator, a benefactor of education. 
 
Norval Morey not only knew what it takes to make a successful company tick; he knew what it takes to make a successful country tick as well. He spoke out in favor of individual liberty and free enterprise. 
 
Here was a man who had achieved great wealth and could have sat back at the age of 60 and simply said, "I quit. I've earned a life of leisure now." But he went on for another 17 years — working, creating, employing, growing a company, even building a charter school for hundreds of Isabella County children.
 
The world needs more Norval Moreys, not fewer.
 
Lawrence W. Reed, a resident of Newnan, is president of the Foundation for Economic Education. He writes about exceptional people, including many from his book, "Real Heroes: Inspiring True Stories of Courage, Character and Conviction." He can be reached at lreed@fee.org .