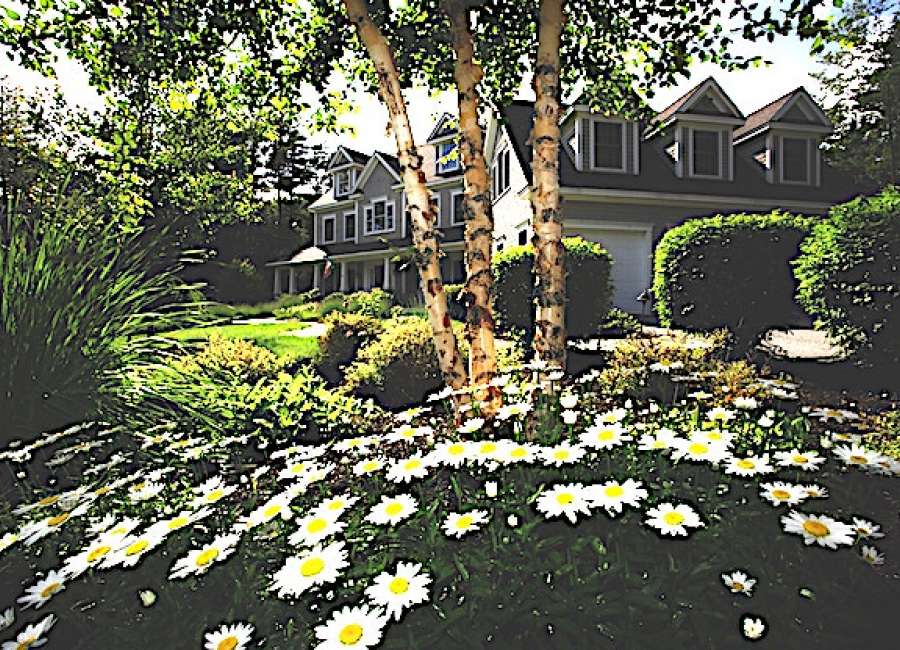 Recent heavy rainstorms are leaving some Georgia homeowners scrambling for ways to prevent flooding.

According to the Georgia Emergency Management Agency, property insurance does not typically cover flood damage. That's bad news for homeowners when flooding events across the state have caused nearly $10 million in damage since January of 2015.
Ask homeowners with perpetually flooded basements or driveways – they'll tell you storms seem to be getting worse. Officials from the National Oceanic and Atmospheric Administration (NOAA) agree. The NOAA warned in its Spring Outlook last month that nearly two-thirds of the lower 48 states face an elevated risk for flooding through May, with the potential for major or moderate flooding in 25 states.
The majority of the country is favored to experience above-average precipitation this spring, increasing the flood risk.
"The extensive flooding we've seen…will continue through May and become more dire and may be exacerbated in the coming weeks as the water flows downstream," said Ed Clark, director of NOAA's National Water Center in Tuscaloosa, Alabama. "This is shaping up to be a potentially unprecedented flood season, with more than 200 million people at risk for flooding in their communities."
The National Flood Insurance Program provides reasonable flood insurance in exchange for the careful management of flood-prone areas by local communities, but how else can homeowners protect their property during heavy rains?
Property restoration companies recommend grading your yard to avoid incoming water. The ground should always slope away from your home in all directions. Understand the high and low points of your home, and have a plan in place or work with a professional to make sure vents, basement windows, pipes, drains, and other areas aren't negatively impacted during the grading process.
The root structure of grass can help absorb water, so planting grass is an inexpensive option. Once it grows in, avoid cutting your lawn too short, which weakens the roots and can lead to flooding in your yard, and possibly your home.
The American Institute of Building Design, a nonprofit professional organization for the design and construction industry, also recommends the following:
Swales. A swale is any depression in a landscape, existing or excavated, that redirects water drainage. Maximize their use by lining the lowest point with rocks and adding deep-rooting plants to the slopes. This results in slowing the water's path to the drain. Because a swale directs flow, rather than stopping it, make sure that it's channeling somewhere excess water will be released safely. An area with frequent flooding should be directed into a dry well, or a garden bed with very good drainage and high water tolerance.
Rain gardens. When building a rain garden, place plants with the highest wet-soil tolerance in the center. Those at the edge will drain fairly quickly while the middle remains submerged. Using native plants is best whenever possible. They require little to no watering in between rainfall, making a more low-maintenance yard and cutting down on the need for harmful pesticides. Although similar to swales, rain gardens don't redirect water. Instead, they provide a place for it to pool during a downpour. This allows it to slowly percolate back into the soil.
Heavier mulch. Flooding spreads light mulch chips such as pine everywhere, making for a difficult cleanup and sometimes clogging drains. Hardwood mulch and mulch made from man-made materials are heavier and require less maintenance.
Rain spout diversion. A downspout diverter is essential to prevent flooding next to walls and to get water out to lower ground. Rain barrels that collect water for future use also are a good choice.
Draining driveways. To mitigate flooding, add drainage on the sides of the pavement – or ditch the asphalt or concrete pad altogether. Gravel, spaced paving, and even grass can be used in making your driveway an asset in the rain.