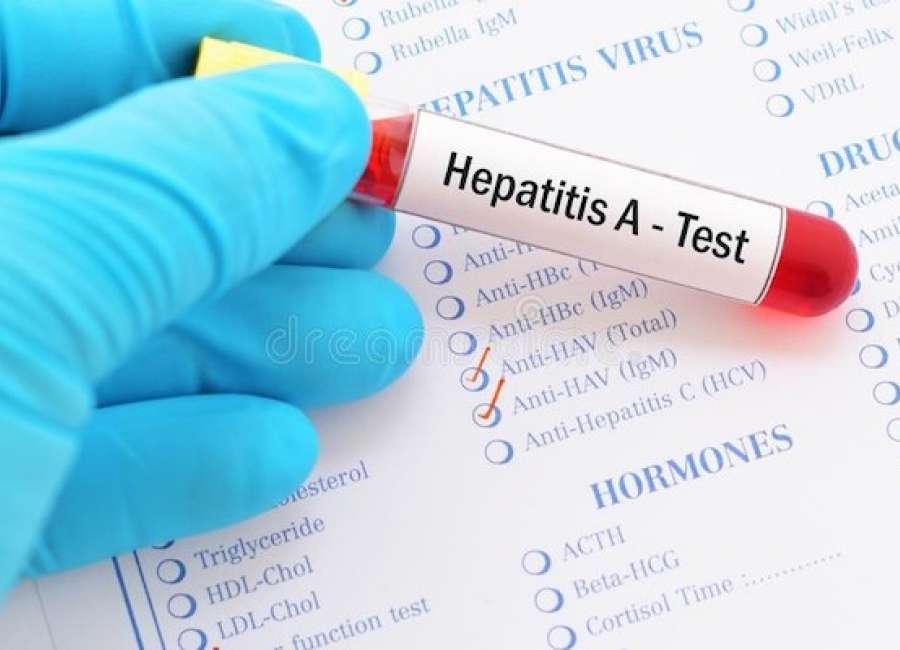 By ANDY MILLER, Georgia Health News
Hepatitis A cases continue to surge in Georgia, with 31 more cases reported since about a week ago, public health officials said Wednesday.
Since June 1, 2018, Georgia has seen 245 hepatitis A infections, with most of them coming this year.
The hepatitis outbreak has especially affected the Rome area of northwest Georgia, as well as Dalton, Augusta and Fulton County, state officials say. Two-thirds of the Georgia patients have been hospitalized. One Georgian has died from the disease.
Georgia is one of 18 states currently experiencing a large number of cases of the highly contagious liver infection. Georgia Health News first reported on the Georgia hepatitis A surge last month.
Hepatitis A can range from a mild illness lasting a few weeks to a severe illness lasting several months.
Public Health is focusing its prevention strategy on targeting drug users, the homeless, and men who have sex with men, saying people in these categories account for a large number of the infections. Health officials are offering screening and vaccination to these groups, as well as people who are incarcerated and those with HIV or chronic liver disease.
Nationally, there have been more than 15,000 cases reported, with 140 deaths, state officials said last week.
Symptoms of hepatitis A can include nausea, vomiting, abdominal pain, loss of appetite, fever, diarrhea and headache. It is usually transmitted from person to person through the fecal-oral route or consumption of contaminated food or water.