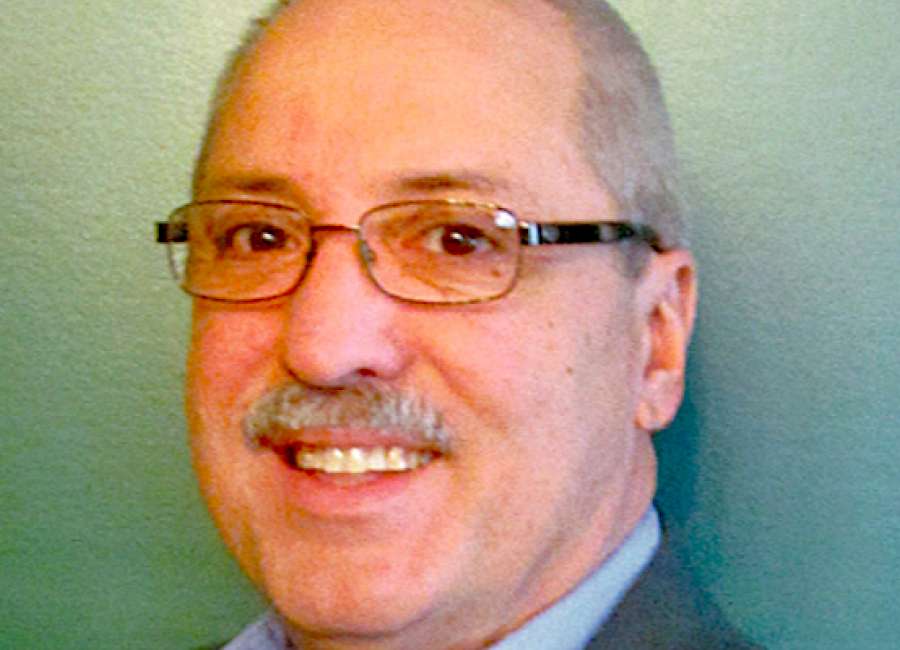 My friend, Verna Funk, shared information for an article about the kindergarten Sunday school class at St. George Catholic Church.

She referred to the transformation of a butterfly as "glorious." As I thought about that, I reflected that Easter is glorious.
I am a Christian, so for me Easter is about the resurrection of Jesus. The idea of life from death, unexpected beginnings from seemingly a certain end – Easter is a glorious time.
I loved Easter as a child and can remember when hen eggs – now pretty scarce at egg-hunting time – were the measure of one's skill at the egg hunt. When I was a father of young girls, Easter often was a time for a new outfit, sometimes one sewn by their mother. Even in lean times, we could find money for a little hat, some white patent leather shoes and a matching purse with a clasp.
Allen-Lee UMC, the little church where Lynn and I worship each Sunday, has been kind of treading water. The church experts called it being in a "plateau." Lately, though, we've had new people visiting, baptisms – a spurt of energy. At the Easter egg hunt last weekend, there were at least 30 children frolicking around on the Field of Dreams.
That's evidence of the glory of Easter.
On Friday, I joined my Mom for the Good Friday service at Central Baptist Church, where I very much enjoyed Matt Sapp's excellent homily and stood in line behind Mom to receive communion. That night, several in my family shared the experience of a stripped altar at Allen-Lee.
Reflecting on what Jesus gave the world on Good Friday makes Easter extra glorious.
Today, there will be church and then a big family lunch at Mom's house. I'm picking up the fried chicken, and there will be a feast. In the afternoon, the youngest among us will head into the yard on the south side of the house to hunt for eggs, candy and prizes. Just anticipating it brings back memories of mammoth egg hunts with Hunter cousins in Uncle Dick's pasture and – later – Granny Carney's front yard with my children and their cousins hunting along with Hattie Williams, my uncle's octogenarian mother.
Easter is indeed glorious. For all of its glories, I give thanks.
Winston Skinner is the news editor of The Newnan Times-Herald. He can be reached at winston@newnan.com .