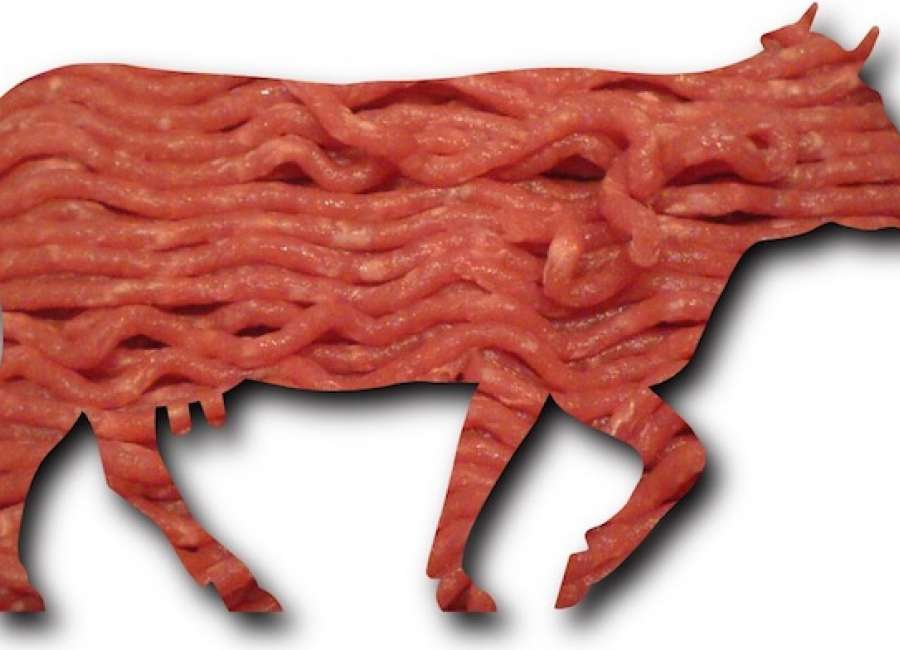 By ANDY MILLER, Georgia Health News
Health officials also said Wednesday that the number of Georgians hit by an E. coli outbreak has increased to 27, up from 17 a week ago.
The Centers for Disease Control late last week identified the probable source of the E. coli as contaminated ground beef. A total of 109 people have been infected with E. coli across six states, including Georgia.
The federal agency said 17 people have been hospitalized, including at least three in Georgia.
Infected people reported eating ground beef at home and in restaurants, the CDC said.
Some kinds of E. coli can cause diarrhea, while others cause urinary tract infections, respiratory illness and pneumonia, or other illnesses.
A recommended way to prevent infection is to wash hands after using the restroom or changing diapers, before and after preparing or eating food, and after contact with animals.