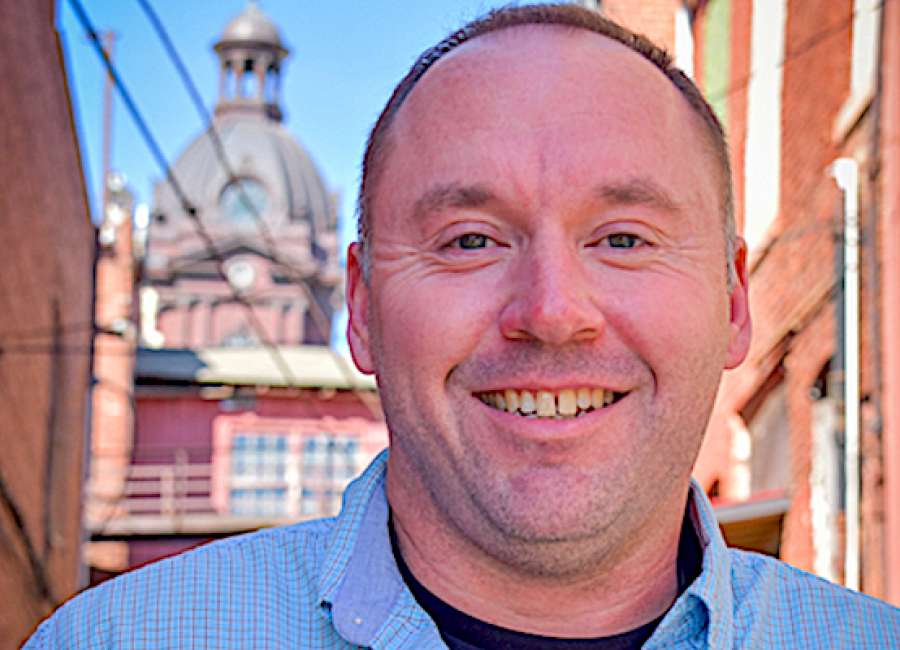 I checked my daughter out of school the other day.

She broke her ankle a few weeks ago and hopefully we were heading to her last doctor's appointment on the matter.
I asked her how her day was. She was excited over a project they started that day. She said she was in a group with some nice kids. I asked her what the project was about. She told me tsunamis.
By now I'm feeling pretty good at this small talk thing. That's what you do when you check your daughter out of school. You small talk them, make sure she isn't studying no stinky boy. I thinking to myself that I'm about to impress her as I drop some tsunami knowledge on her. 
I remember that big tsunami from Thailand a few years back, how animals had run up beyond the water line. Stuff like that. This is my time to show her her old man ain't as dumb as he looks. I ask her what she knows about tsunamis. I figure she's going to say "big waves that kill people" or something sixth grade-y. I just needed an answer so I could follow up with some old man Creekside smarts. 
She answered, "I think they're formed on convergent or divergent plates, but I'm not sure. We have to start researching." Seeing as how I had never heard of at least two of the words she used in her answer, I decided "ah, cool" was the only response I could muster as I turned the radio up. "More than a feeling" was playing so it wasn't a total loss.
Side note: I was overwhelmed by the amount of people contacting me in reference to last week's column. I haven't answered them all yet, I'm generally pretty bad at that. I apologize.
I am extremely thankful for every email or phone call. My daughter is doing better now thankfully. This round appears to be over and hopefully it is many years before the next round.
Toby Nix is a local writer, guitarist and deputy sheriff. He can be reached at tobynix@yahoo.com .