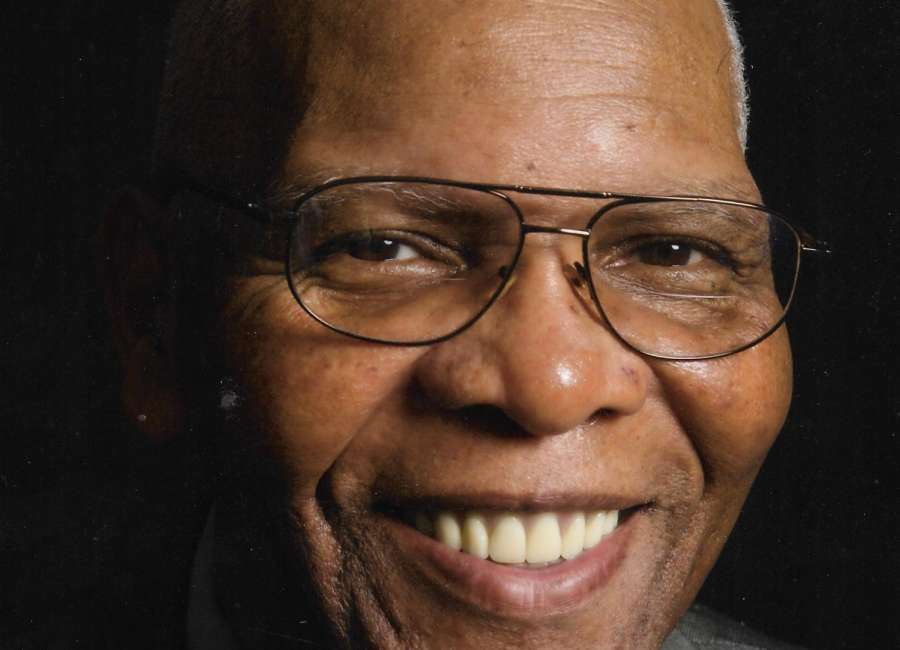 Funeral Service for Mr. Benny Roger Moreland, 76, of Newnan, will be held Saturday, April 27, 2019, 11 a. m. at Summer Hill Baptist Church, 95 Turkey Creek Road, Newnan. 

Interment will follow at Eastview Cemetery. Viewing/visitation will be Friday, April 26, 2019, 4-8 p.m. at the Funeral Home.
Condolences may be expressed to the family at www.roscoejenkinsfuneralhome.c...
Roscoe Jenkins Funeral Home, Inc., 770-253-1232