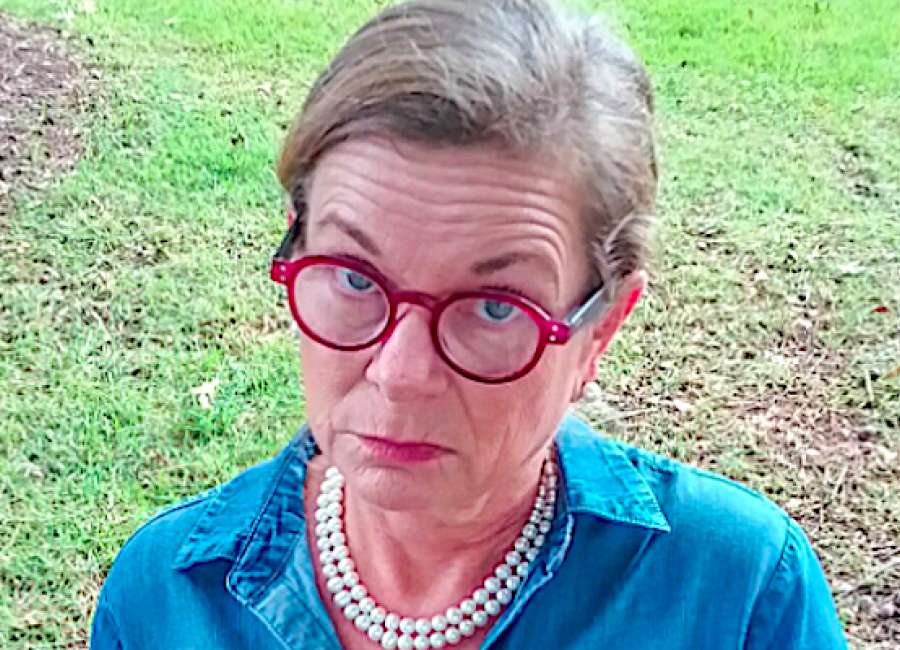 Dear Miss Pearl,

My roommate is a flight attendant, and I was not happy when she got a cat a few months ago. She is gone for 3-4 days at a time, and I end up having to feed the cat and clean the litter box. I am so over this!
I am going to assume that the cat doesn't bother you nearly as much as the fact that your roommate taking advantage of you does. We can all understand your frustration! You can't let the cat starve, and no one enjoys a smelly cat box, so you really don't have a choice, do you? I believe it is time to have a "Come to Jesus" with your roommate about this. And might I suggest that if the littler box is not already in HER room then that is where it should be. Chances are that your roommate's schedule is not going to change… maybe your address should!
Dear Miss Pearl,
What is the last book you read?
I just finished "Where The Crawdads Sing" by Delia Owens and it was EXCELLENT!
Dear Miss Pearl,
We always go to my parent's house for Easter, but they will be gone on a trip and will not be home this year. I can't believe they are doing this!
There must be some mistake. I can't believe that your parent's life does not revolve around you and your little darlin's. Surely they wouldn't expect you to fend for yourself on Easter! I trust you can hear the sarcasm in my voice. You should be happy that your parents are not only ABLE to take trips but also that they WANT to. There is no reason you can't prepare a nice meal and hunt for eggs at YOUR house this year. And wouldn't it be nice for you to host the Easter family gathering next year and give your parents a break. I'm sure this has nothing to do with why they are out of town this year. Just think of this as a practice for next year!
And Another Thing...
Big and I took Gus and Millie Katherine to the beach last weekend, and I feel the need to offer these reminders: 1.) the beach belongs to everyone – not just you and your family. 2.) teach your children how to CORRECTLY shake the sand from their towel 3.) do not play your music too loudly unless, of course, it is Earth, Wind, and Fire 4.) keep your private parts covered up 5.) collect all of your trash before you leave 6.) be respectful of other people's space 7.) screaming obscenities may result in being "called out" by a stranger 8.) seagulls like to poop 9.) be nice 10.) leave your bad attitude at home!
Miss Pearl is one of Newnan's leading authorities on modern etiquette. She gladly lends her advice to everyone whether they want it or not, because, "After all, it's all about the children and setting a good example for them." Her videos are available on her Facebook page and YouTube channel. She can be reached at misspearl678@gmail.com .