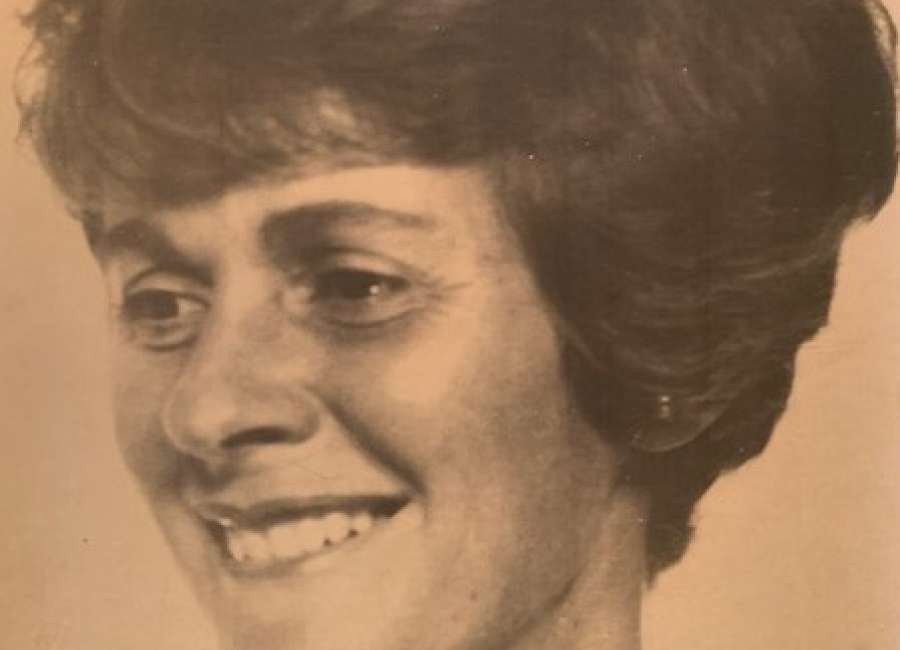 Anne Pitt Paul Sinnott, 91, passed away peacefully on Tuesday, April 9, 2019, surrounded by family and friends and her wonderful caregivers at Westminster Canterbury-Richmond in Richmond, Va.

Born November 10, 1927, she was the last of the three children of the late Judge and Mrs. Alfred Taylor Pitt. She was preceded in death by her husband, Ray Mercer ("Buck") Paul;, her brother, Robert Healy Pitt II; her sister, Adele Pitt Leitch; her grandson, Ray Mercer "Buck" Paul III; and her second husband, Edward Francis Sinnott, Jr.
She is survived by her four children, Carol ("Cappy") Paul Powell and her husband, Peter, of Boca Grande, Fla. and Kansas City, Mo., Ray Mercer Paul, Jr., and his wife, Tyler, of Richmond, Va., Anne Paul Josey and her husband, Taylor, of Newnan, Ga., and Henry Sheild Paul and his wife, Sarah, of Sarasota, Fla.; her six grandchildren, Robert Pitt Powell, Henry Elles Powell, Margaret Anne Pitt Paul, Taylor Long
Josey, Jr., Samuel Sheild Josey, and Malcolm Healy Paul; and her beloved nieces and
nephews.
"Anne-O", as she was affectionately known, was a lifetime Richmonder. She grew up
on Monument Avenue and made lifelong friends who made up the fabric of her life. She graduated from Thomas Jefferson High School, class of 1945, and attended Pan American Business School.
She taught at First Presbyterian Nursery School for many years and cherished seeing her students grow into adulthood, many of whom remember her with fondness today.
She was a devoted lifetime member of St. James's Episcopal Church in Richmond, teaching Sunday School and serving on the altar guild, search committee and the vestry, all of which she thoroughly enjoyed. She was a member of the Tuckahoe Woman's Club, the Bon Air Garden Club and the Country Club of Virginia.
She was an avid gardener, a noted napper and never hesitated to correct other people's grammar. Her greatest joys were her four children whom she taught and
showed by example how to be loyal, to love well, to be compassionate and kind and most importantly to respect all people. She also cherished her grandchildren who loved to tease her and bring out her great sense of humor and wit. "Sunset Alert" was their shared code.
The family wishes to thank the dedicated staff of Westminster Canterbury for their extra special care, comfort and support of their mother.
A memorial service will be held on Tuesday, April 16, at 11 a.m., St. James's Episcopal Church. In lieu of flowers, memorial contributions may be made to the Buck Paul Scholarship Fund at St. Christopher's School, 711 St. Christopher's Road, Richmond, VA 23226 or to St. James's Episcopal Church, 1205 W. Franklin St., Richmond, VA 23220.