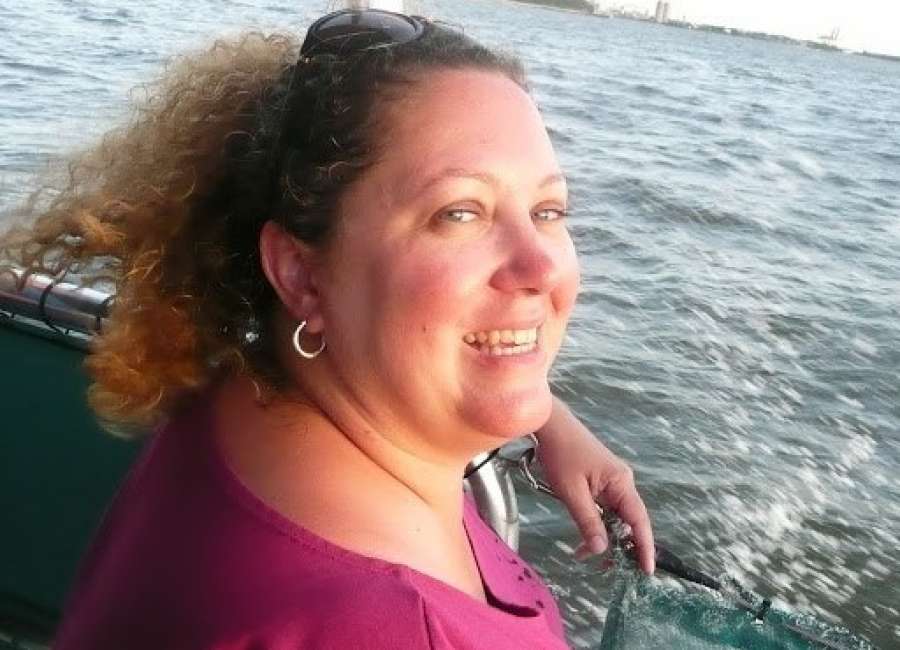 Angela Renee Lake Doggrell, 46, passed away on Friday, April 12, 2019, at the University of Alabama Medical Center in Birmingham, Ala.
Her husband, parents, and eldest son were at her side. She is survived by her husband, Andrew Doggrell, and their sons, Connor and Jackson; her parents Charles and Judith Lake; and extended family.
Angi was a beloved daughter, wife, mother,and daughter-in-law. She was a talented manager, mentor, den mother, soccer mom and volunteer. She held leadership positions at retail and service companies, volunteered at her children's school, and served as a den mother for Pack 88.
A memorial gathering to celebrate her life will be held in Birmingham at The Florentine on Saturday, April 27 at 11:30 a.m. The address is 2101 2nd Avenue North, Birmingham, AL 35203.
In lieu of flowers, please send a donation in honor of Angi to Highlands School, 4901 Old Leeds Road, Birmingham, Alabama 35213. Contributions in her name will be used to support need-based financial assistance to families that might not otherwise be able to attend.