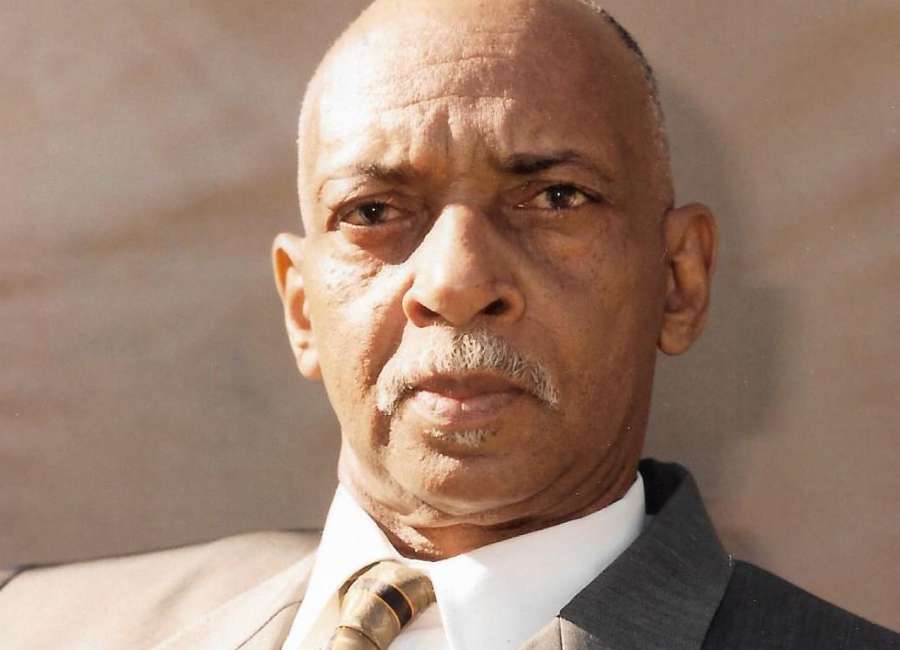 Mr. Willie Jessie Allen, Sr., 74, of Newnan died Monday, March 4, 2019 at Piedmont Newnan Hospital.

Viewing/visitation will be Friday, March 8 from 6-8 p.m. at Roscoe Jenkins Funeral Home, Inc. 182 Millard Farmer Ind. Blvd., Newnan. Funeral Services will be held Saturday, March 9 at 1 p.m. at Summer Hill Baptist Church 95 Turkey Creek Rd., Newnan.
Online condolences may be expressed to the family at www.roscoejenkinsfuneralhome.c...
Roscoe Jenkins Funeral Home, Inc. 770-253-1232