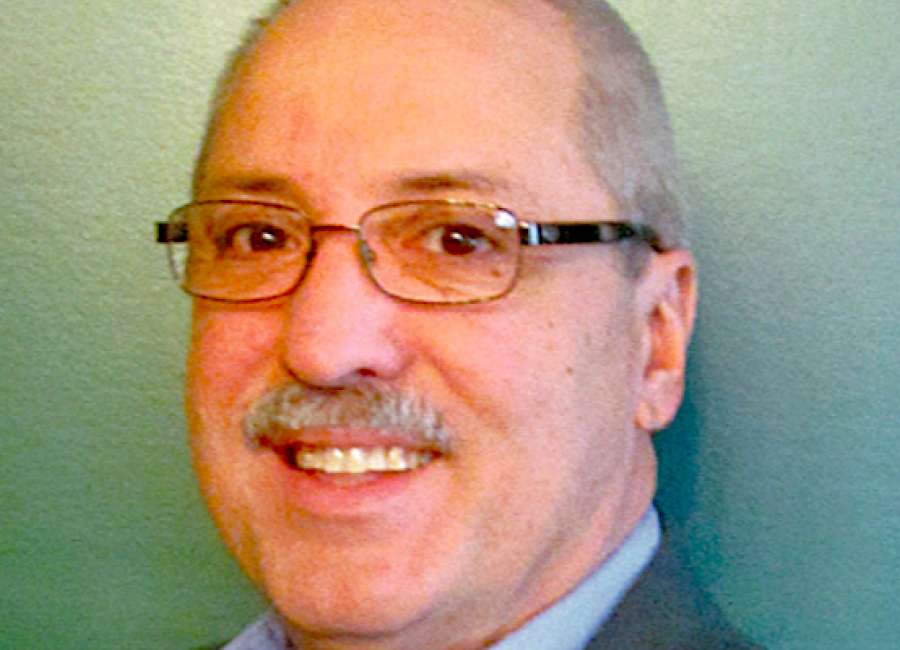 I now have a grandchild who is in the double digits age-wise.

Clair Lynn turned 10 on March 2, and there was much discussion about her growing up and about being in the Double Digit Club. I got a little bit of a grin out of her when I told her she would be a member for the next 90 years.
It seems like yesterday that amidst snow and ice, a group of us made our way to the Hospital Road hospital. Kights and Skinners gathered around and waited until the little snow queen made her entrance, and Jill Horton brought her camera to take pictures of our new little one.
There have been so many fun moments since then – holding her in our arms when she was a baby, the first sentence she said for Lynn and me – "I heard thunder," the day she chose M&Ms as her choice for breakfast. Then there was 3-year-old pre-K, followed by pre-K and then subsequent grades.
Clair Lynn – who is named for her grandmothers Clair Kight and Lynn Skinner – reminds me more of myself than anyone I know. She does not like to be made to do things and likes to have time to make up her mind about most everything. Shopping with her often means looking at several things and carefully evaluating the options before the purchase is made.
Something that has emerged is that – also like me – she loves art. Clair Lynn has artistic talent, while I do not. Lynn and I love art, particularly art by people I know. Our house has lots of pieces by folks we know – David Boyd, Chad Loftin, Martin Pate, Kyle James, Tim Daniel. Those paintings bring us lots of joy, and also make us think of friends.
In early March, we were all at the Alicia Rhett Tribute Tea in Lone Oak. Nita McFarlin, known to Newnan Times-Herald readers as the creator of the Heavens to Betsy comic strip, brought some paintings. Two of them were in the silent auction, and Clair Lynn really liked Nita's autumn scene.
She didn't tell us, however, until after the bidding was over. We discovered that Michael and Terrie McFarlin, Nita's son and daughter-in-law, had bought the painting. Lynn talked with them, and plans were made for  Clair Lynn to get the fall canvas. Her brown eyes shown when she opened the big package at our family's March birthday dinner at Tokyo.
I can imagine it on the walls of her grown-up home – her first piece of original art.
Later this month, I will celebrate my 60th – which makes me six times Clair Lynn's age. One of my favorite cousins, Shirley Kirbow, also has a March birthday. She will be 90 this year.
Where we stand in the Double Digits Club certainly influences how we see the world, but all three of us – Clair Lynn, Shirley and me – look forward to each new day. Life is good, especially around birthday time.
Winston Skinner is the news editor of The Newnan Times-Herald. He can be reached at winston@newnan.com .