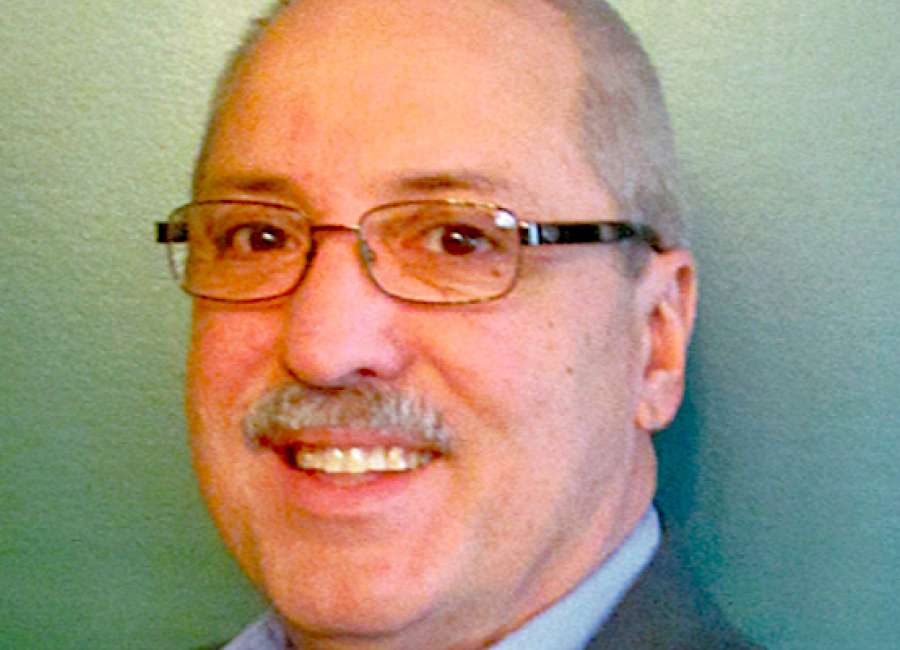 I covered a story this week that – well, it gave me hope.

The Hope Youth Center opened in the old Verona Rosser Center on Savannah Street on Tuesday morning. I remember Miss Verona well – a wiry, no-nonsense woman with a head full of sense and heart full of love. Particularly a love for children.
She could see that children represent the future.
Luke Ayers and all the folks at Hope Global Initiative get that, too. I like Luke very much. He is an energetic and committed young man who is doing great things.
But he also is a chip off the old block. His father, Lee Ayers, and I started out preaching about the same time. Lee worked at the post office then, and we'd talk from time to time. God led Lee to envision church as something we do for other people rather than a place we go for ourselves.
The Hope Youth Center is a logical extension of that outward-oriented theology. And then there's Miss Verona. The Hope folks are following in some footsteps that demonstrated love for others and hope for children – no matter their situation – a long time ago.
The Hope Youth Center is just down the street from the Howard Warner Boys and Girls Clubs, where much good is already taking place.
The day after the Hope Center opened, I drove out to St. Paul's Episcopal Church for the community Ash Wednesday service. They had what I think is the biggest crowd ever, and there is something very special about bringing together people from so many churches to share in a moment when we are all reminded of our mortality and of God's great love for us.
I know the ecumenical Lenten services don't just happen. People plan and coordinate. There are pulpits to be filled and lunches to be prepared, bulletins to be printed, offerings to be collected and accounted for.
On Sunday at 3 p.m., Chris Buckley and Heval Mohamed Kelli will be on the stage at the Wadsworth Auditorium. Buckley is a former member of the Ku Klux Klan who has now become friends with will Kelli, a Kurdish refugee from Syria who is now a doctor. After the events of last April, when a white supremacist group came to our town, we cannot help but think about what it really means to be an American.
This program also did not occur without lots of work and commitment.
This coming week will be a busy one for the Wadsworth Auditorium. Courtenay "Becky" Budd has once again lined up some of the most talented classical musicians to come to Newnan.
On Thursday at 7:30 p.m., there will be free screenings of two documentaries about Charles Wadsworth, who grew up in Newnan and has become a classical music legend. There will be a panel discussion, too.
The Friends of Wadsworth Concert is Saturday at 7 p.m. This year, there also will be a Family Concert on Sunday at 3 p.m.
And while Becky's pantheon of musicians are in town, they will take time out to work with some Coweta students.
So many good people work hard all the time to make Coweta County a great place to grow up, to learn, to worship and just to be. Time will reveal all the good that results.
Winston Skinner is the news editor of The Newnan Times-Herald. He can be reached at winston@newnan.com .