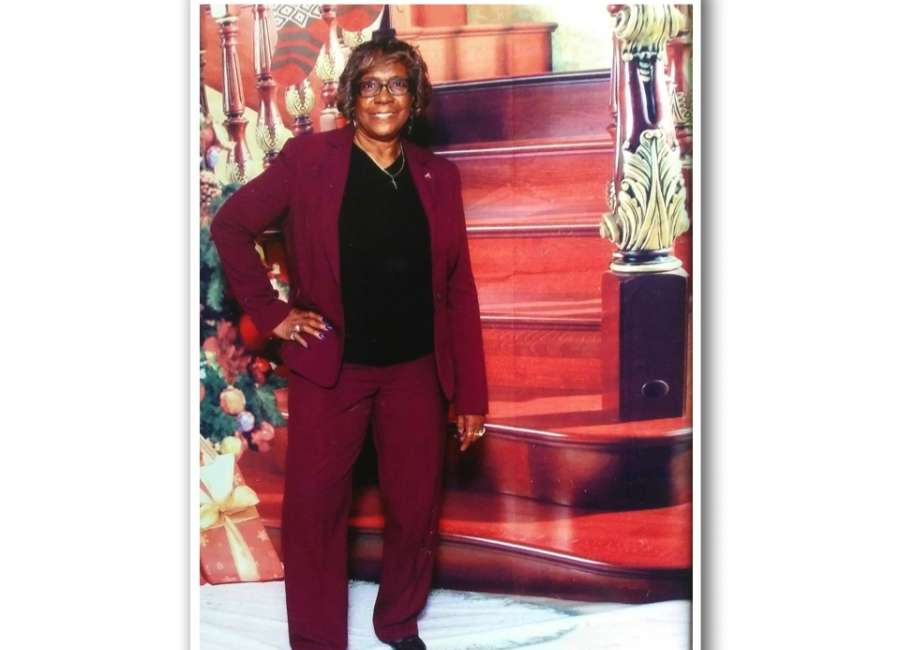 Our mother, Dorothy Davison, was married to our father, Willie Davison, in March 1962 until his sudden death in November 1972.

Together they had four children – myself (Lesa), Al, Kenneth (deceased) and Cindy. Our mother has always been a hard worker, as proven when she dedicated years at Bibb from 1985 to 1998 and Bonnell from 1998 until she retired in March 2011.
She is an amazing mother, grandmother, sister and aunt. She is known to some as DeeLee, Dot or Dorothy Lee but to us, she is Mom, whom we call our rock and glue to our family. We thank the Lord everyday for her.
Our mother is a one of kind woman who loves the Lord. She enjoys going to church, singing in the choir at Clarks Chapel United Methodist Church of Luthersville and loves doing for others. Also, she is a very passionate woman, which allows her to be very outspoken at times. Yes indeed, she will say exactly what's on her mind, to the unknown (LOL).
It is an honor to us all, for her to be recognized in our hometown of Newnan and she truly deserves it.
We can't take life for granted, so if you still have your mother and/or father...honor and love them with all your heart.
Submitted by: Lesa Davison and family