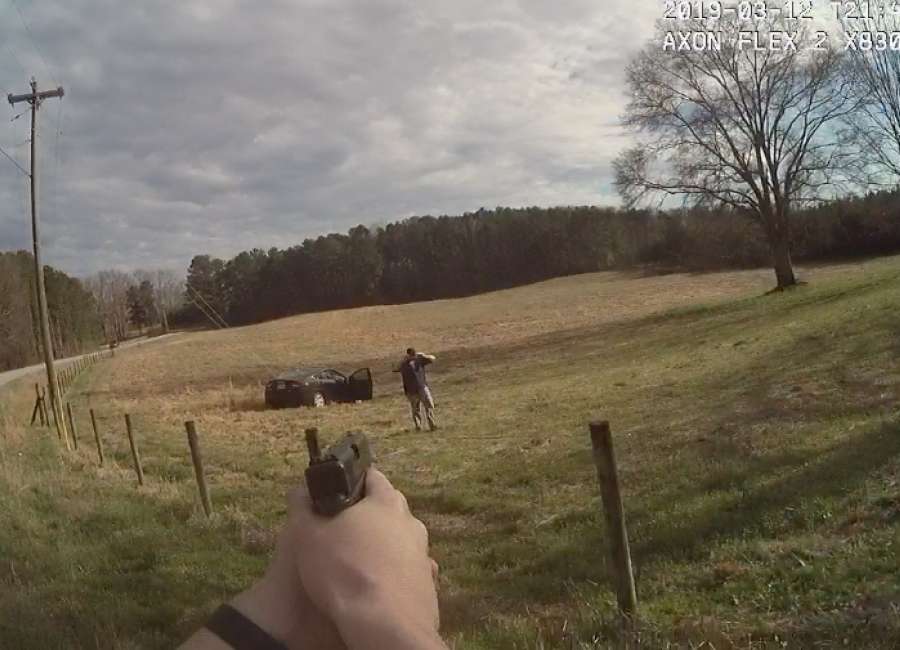 A Newnan man is facing criminal charges after leading deputies on a high-speed chase.
Scotty Lee Conner, 47, is charged with speeding, fleeing from police, failure to maintain lane, reckless driving, no proof of insurance, no registration, and several stop sign violations, according to booking reports.
The incident occurred Tuesday afternoon, when deputies noticed Conner traveling down Arnco Second Street in a car without valid insurance and suspended registration, according to the police report.
They attempted to perform a traffic stop, but Conner failed to pull over and continued down Austin Road at speeds over 80 mph, deputies said.
When Conner approached the intersection of Austin and Welcome To Sargent Road, he failed to stop, drove across the road and into a ditch. He also struck a guide wire to a power pole, causing lines to fall on Austin Road, according to the report.
Conner was taken into custody without incident. After being cleared by medical personnel, he was transported to the Coweta County Jail where he is being held without bond.