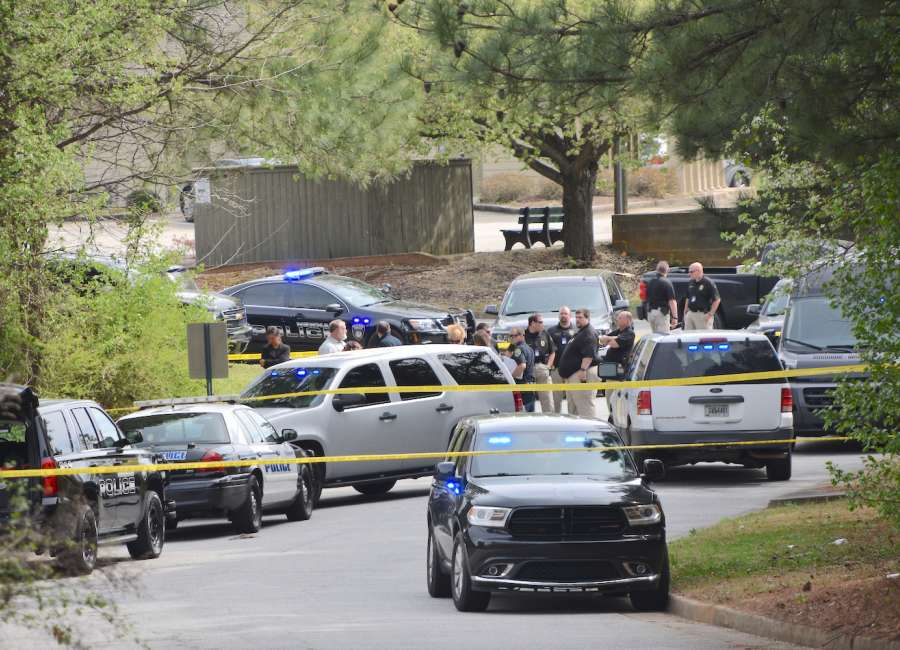 Investigators with the Newnan Police Department are investigating a dead body found Wednesday.
The body was found off Postal Parkway in Newnan. The Newnan Police Department is on scene and has requested assistance from the Georgia Bureau of Investigation, according to a press release from the city.
The body appears to be an African-American male, according to Deputy Chief Mark Cooper with the Newnan Police Department. 
"There doesn't appear to be any obvious trauma to the body, but we're waiting on the GBI Crime Lab for final results."
No further information is available at this time. This story will be updated as more details emerge.