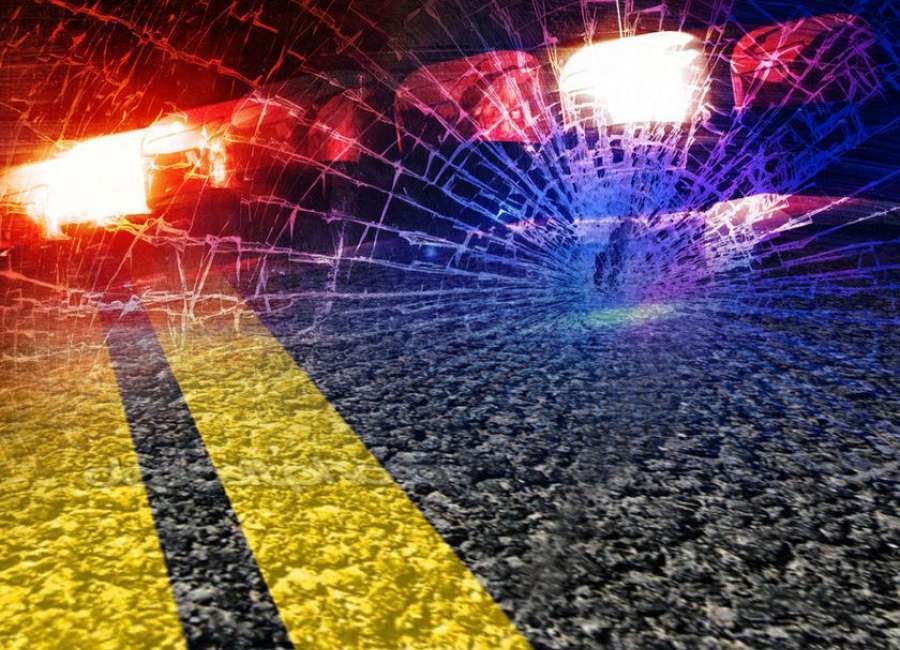 Head-on collisions have been responsible for several deaths on Coweta roads over the last several days.

A Newnan woman was killed in a fatal crash Monday.
The wreck occurred just after 5 p.m. on Hwy. 154 north of Vaughn Road when the driver of a Mercury Marquee collided with a Toyota Camry, according to Trooper Olen Kuhr with the Georgia State Patrol.
The backseat passenger of the Camry was transported to Piedmont Newnan Hospital, where she was later declared dead. Her name has not been released.
The drivers of both cars and the passenger in the Camry were transported to Atlanta-area hospitals, where they remain hospitalized.
The occupants of both cars were wearing seat belts at the time of the crash, Kuhr said.
The wreck is under investigation by the Georgia State Patrol's Specialized Collision Reconstruction Team (SCRT).
A Grantville woman was killed in a wreck early Sunday morning on the 3000 block of Hwy. 27.
Jenny Lia Ashley of Grantville was traveling south on Hwy. 27 when a pickup truck crossed the centerline and collided with her Honda.
Ashley, 49, died at the scene, according to Sgt. Mike Searcy with the Georgia State Patrol.
The driver of the truck was transported to Atlanta Medical Center. Searcy said alcohol may have played a role in the crash.
A Senoia man was killed in a head-on collision on Gordon Road between Sid Hunter Road and Hwy. 54 Thursday night.
The driver of a motorcycle, traveling westbound, crossed the center line and collided with a tow truck heading east, according to Trooper Ross Buchan with the Georgia State Patrol. 
The driver of the motorcycle was killed on impact,, according to Buchan.
The driver of the tow truck was uninjured.
This year, Georgia State Patrol has investigated six fatal accidents this year – more than half its total for 2018, which was 11.