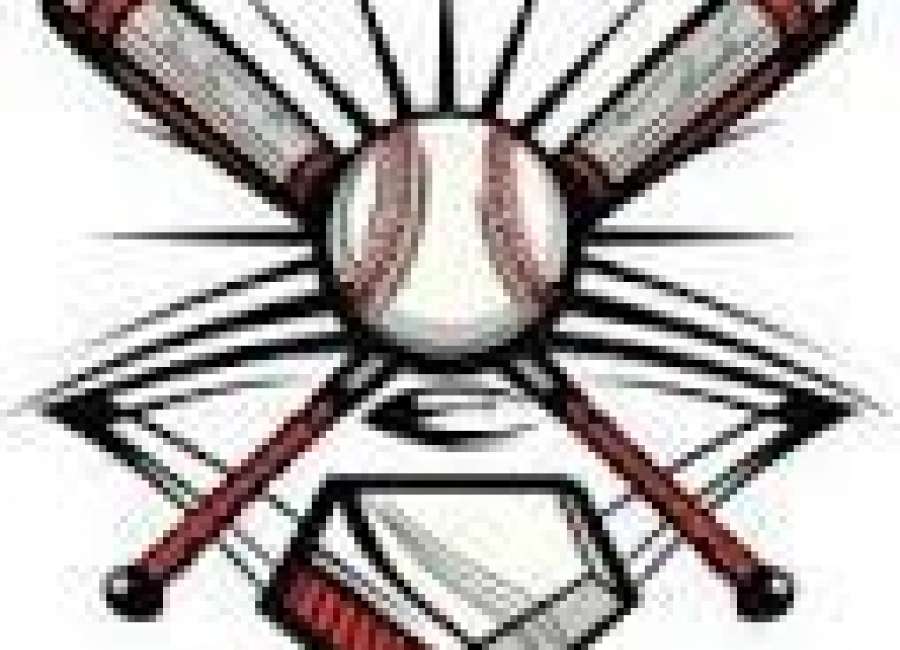 Sports rivalries are an important part of most high school cultures, and they don't get any more intense than Newnan and East Coweta.
Regardless of the sport.
Tuesday the two schools will renew their rivalry when the Cougars host the Indians  at Joe Pope Field in the first of two regular season baseball games this week.
The first pitch is set for 5:55 p.m.
But it's more than a county clash, the series, like it always seems to do, could go along way in determining who wins Region 2-7A.
A year ago, Newnan dethroned East Coweta as region champs on its way to sweep in the series, a region title and a perfect 15-0 record in region play.
This year, the two squads each come into the contest with perfect league records.
Newnan is 14-5 overall and 8-0 in region play, while East Coweta is 13-5 and 7-0.
The Indians hit the road with a four-game winning streak, while the Cougars saw their five-game winning streak snapped Saturday when it stepped out of region play and lost to St. Thomas Aquinas in a close 7-5 contest.