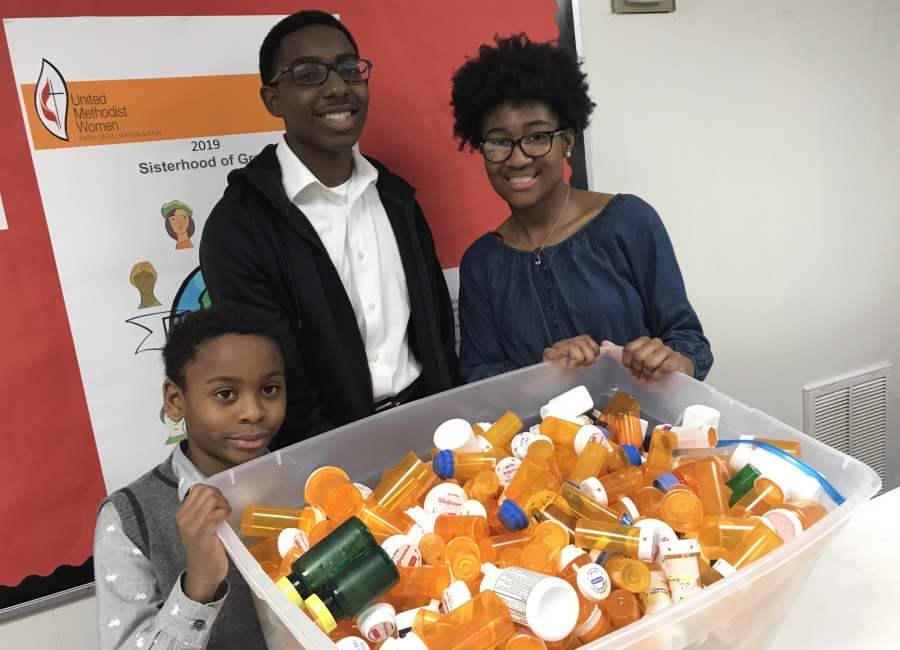 For several months, the United Methodist Women at Newnan Chapel have been collecting pill bottles to donate to third world countries.  

The project started when the women learned when many patients in those countries are given medications, they do not have anything to put the medication in. Consequently, the medication may get lost before the person reaches home.
"The program has been very successful, and the contribution of pill bottles from the community is very much appreciated," said Martha Guy, president.
The pill bottle collection will end March 31. The UMW has already collected hundreds of pill bottles that are ready for shipment. To prepare the bottle for shipping, the youth of the church will be working with the UMW to clean the bottles, remove any remaining labels and to box them for shipment.
For more information, contact Newnan Chapel at 770-253-9447.
Newnan Chapel is located at 72 Robinson St. in Newnan.