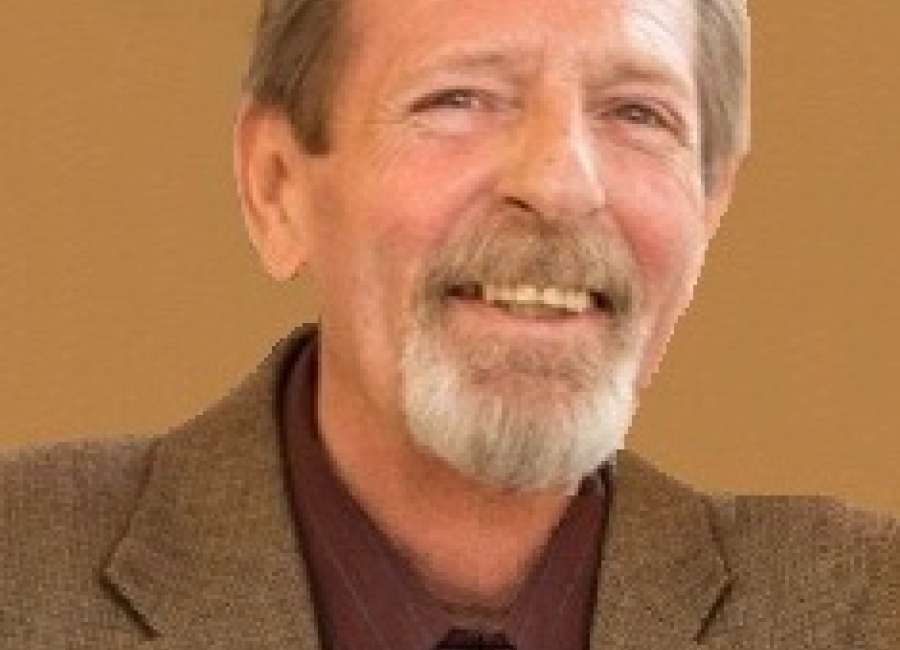 Mr. Michael Huff
July 24, 1958 – March 17, 2019
Sharpsburg
Mr. Michael Frank Huff, 60, of Sharpsburg, passed away Sunday, March 17, 2019, at his home.
He was born in Griffin on July 24, 1958, son of the late Dudley Huff and Kathryn Fortner Huff. In his early career he was a mechanic for Eastern Airlines and then worked in Maintenance and Security for Cooper Lighting. He was an avid golfer.
In addition to his parents, he was preceded in death by his brother, Randy Huff, and uncles Bob Huff and Steve Fortner.
He is survived by his nephew, Tim Huff of Yatesville; niece, Melissa Ferry of Zebulon; and their mother, Jane Huff of Meansville; great-nieces, Megan Palmer and Jessica Ferry; uncles and aunts, James and Joann Fortner of Griffin, Gloria Worsham of Watkinsville, Sandra and Sam Morrison of Griffin; Ann Huff of Williamson and Frances Parker of Tifton; sister-in-law: Jane Huff of Meansville; and numerous cousins.
A memorial service will be held on Thursday, March 21 at 2:30 p.m., in the chapel of Moody-Daniel Funeral Home in Zebulon with Rev. John Blackmon officiating. Entombment will follow in Oak Hill Cemetery in Griffin. Friends may visit the family on Thursday, 1:30-2:30 p.m., at the funeral home.
Moody-Daniel Funeral Home is assisting the family with arrangements.