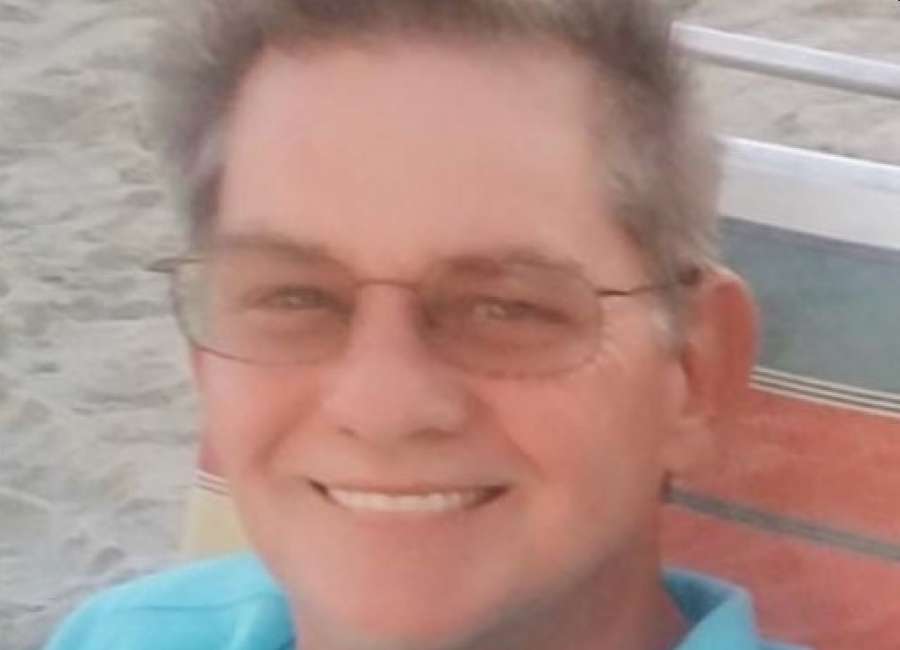 Mark Manning was born November 25,1958 of Norwood, Pennsylvania and passed away Sunday, March 3, 2019.

Mark will be remembered as a wonderful, thoughtful and loving husband, father and friend.
He is survived by his wife Cindy;and three sons, Michael, Timothy, and Daniel.
Memorial services are being held in Norwood, Pennsylvania. In lieu of flowers, donations are preferred to St. Jude Children's Research Hospital.
Condolences may be expressed to the family at www.mckoon.com
McKoon Funeral Home and Crematory, 770-253-4580