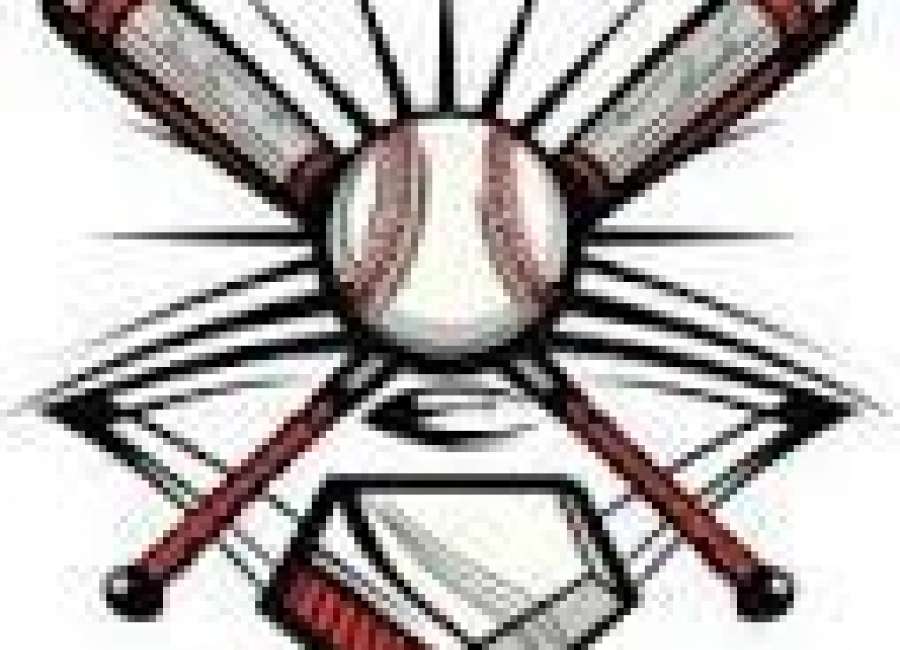 BY DOUG GORMAN
The Trinity Lions baseball team overcame a sloppy start Friday against former GISA rival Weber Thursday en route to a 17-6 victory in a game that was called after four innings.
Weber scored three runs in the first inning, but the Lions rallied back with a six-run effort of their own in the bottom of the inning to seize control of the contest.
The Lions scored at least one run in every inning.
Trinity sent nine batters to the plate in the first and 10 in the second.
The Lions used three pitchers in the contest with Calin Smith pitching the last two innings and striking out five batters.
Stephen Spurgeon struckout one and Connor Smith two.
The Lions belted 11 hits en route to the victory.
Trinity also took advantage of five Weber errors.
Thomas Cordier and Clay Stephenson had three RBIs each.
Jayce Blalock and Brady Anderson each drove in two RBIs en route for the victory that pushed the Lions' record to 11-4 overall.
Northgate 15, Creekside 1: The Vikings improved their record to 15-4 overall and 8-1 in region play with their five-inning, 15-1 mercy-win victory.
The Vikings outhit the Seminoles 14-2 en route to the Region 5-6A win.
Christian Dyer had four RBIs to lead the Vikings to the victory.
Elliott Vickery and Dalton Brooks had two RBIs each.
Pitcher Reid Fagerstrom had eight strikeouts and two walks.
The Vikings are on a five-game winning streak.
Heritage 3, Peachtree Academy 2: The Heritage Hawks saved some of the best for last Thursday afternoon as Jacob Rochester drove in the game-winning run with a base hit in the bottom of the seventh.
The 3-2 win came on a day when both teams had six hits.
Both teams finished the contest with six each.
Jacob Cackett also drove in a run for the Hawks.
Peachtree Academy took a 2-0 lead with runs in the top of the first.
The Hawks added their first two runs in the bottom of the third.
Four pitchers went to the mound for the Hawks with Jay Chapman getting credited for the win after throwing the top of the seventh.
Jon Jon Williams struckout three, Thomas Gray one and Luke Stoffle two.