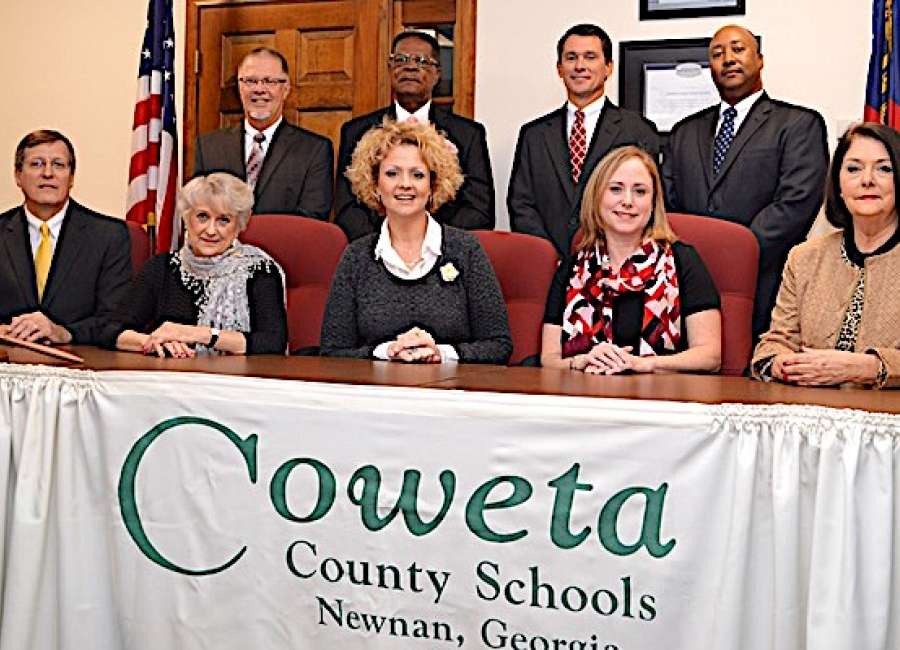 Lack of cooperation may be prolonging an investigation into allegations of wrongdoing by the Coweta County Board of Education and school system employees.

"Because we do not have subpoena power, it slows us down and makes our work more challenging when we do not receive full cooperation from some we call upon to provide information," said Bob Wilson, special investigative counsel to the Coweta County School System.
Wilson and his staff began their investigation in September at the request of the Coweta County Board of Education. The board voted in August to pursue an independent probe after Henry "Hank" Ashmore distributed letters of intent to sue board members, Superintendent Steve Barker, the Coweta County School System and staff members.
Ashmore's allegations included fraud, racketeering, conspiracy and bid-rigging during the process of awarding a $5 million contract for improvements – including installation of artificial turf – at three high school stadiums last spring.
Linda Menk, an outspoken critic of the turf project who was re-elected to her District 4 post on the school board in May, questioned the length and potential cost of the investigation during the board's March 12 meeting.
"Our investigation continues and we are moving steadily toward a conclusion of our work," Wilson told The Newnan Times-Herald. "We know the community, school board and administration are eager for us to complete our work, and so are we. However, in a quest for the truth, time cannot be the driving factor."
In response to a Freedom of Information request from the Times-Herald, the school system provided itemized billing invoices from Wilson's law firm, Wilson, Morton & Downs, LLC. Specific line items were redacted because the investigation is ongoing.
According to the most recent invoice totals, Wilson and his team have spent approximately 355 hours on the investigation at a cost of nearly $95,000. Monthly invoice totals include:
• Sept. 27, 2018: 23.9 hours – $6,166.60
• Oct. 31, 2018: 72.65 hours – $18,997.50
• Nov. 29, 2018: 90.5 hours – $25,733.50
• Dec. 21, 2018: 86.8 hours – $21,984
• Jan. 31, 2019: 17.2 hours – $4,610
• Feb. 28, 2019: 63.8 hours – $17,354.40
Despite the slowdowns, Wilson said his team has made "significant strides" in the investigation.
"We expect to complete our work and present our report during the spring," he said.