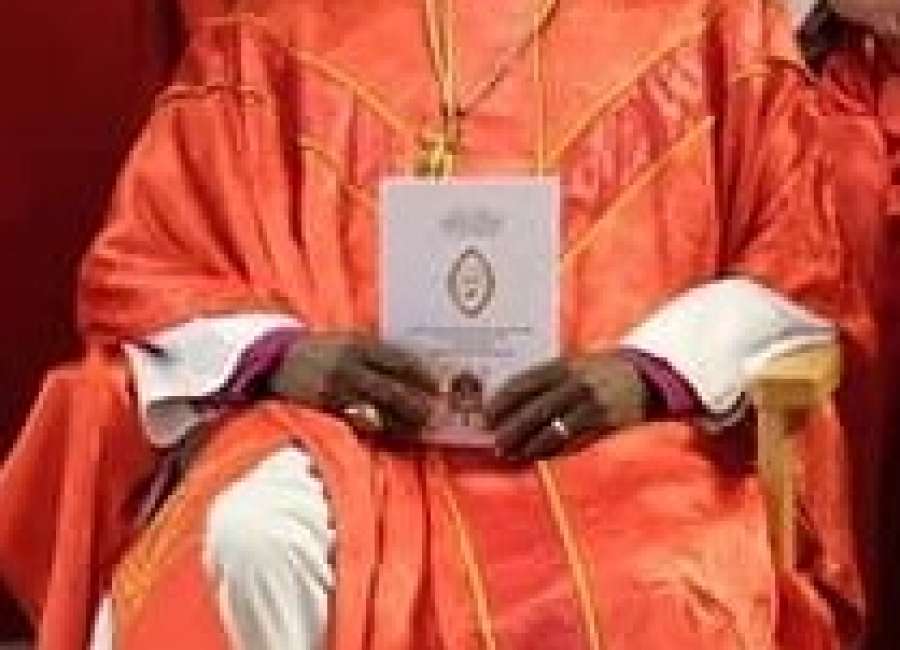 Bishop Peter Zedekiah Chunge from Kenya will be speaking at a Coweta County church on Sunday.

Chunge of Kenya will visit the congregation of the Cathedral of Christ the King, 4881 Hwy 34 East, Sharpsburg. He will be at the church during the 10 a.m. service on Sunday.
Bishop Chunge is bishop of the River Nzoia Central Diocese.
The River Nzoia Central Diocese has 27 congregations and sponsors five schools. The diocese also has evangelism programs and ministries for women, youth and children.
"He was consecrated as bishop in May 2012," said David Epps, bishop and pastor at Christ the King. "This will be Bishop Chunge's first visit to Christ the King."
Chunge is active in the National Council of Churches of Kenya, serving as chairman for the NCCK's Western Region.
He holds a degree in communications and community development from Daystar University. He received his theological training through the East Africa School of Theology. His wife, Elizabeth, is an attorney.