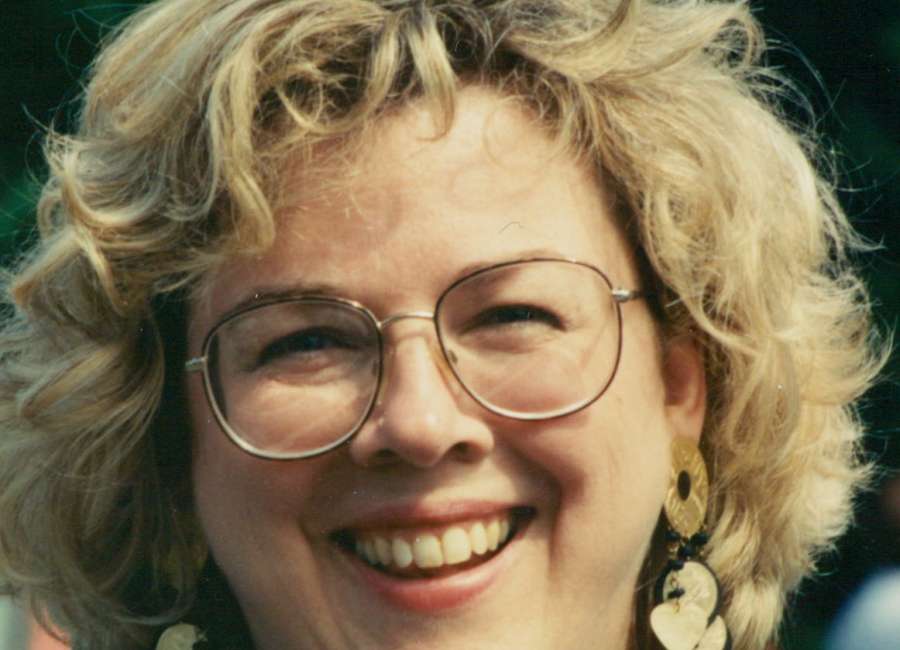 Kathryn (Kitty) Audrey Kelley passed away peacefully on Monday, March 11, 2019 after an extended battle with cancer.

Born on November 7, 1947, she was 71 years old. Kitty was a native of Concord, New Hampshire but lived in Marietta, Georgia and Newnan, Georgia for the last 30 years.
She received a Bachelor's degree from Kennesaw State University, a Master's degree from Georgia State University and a Doctorate degree from Clark Atlanta University. She was an anthropology professor, teaching at Georgia State University and the University of West Georgia.
Kitty was also director of the Torture and Trauma Survivors Program at the Dekalb County Board of Health.
After her retirement she developed a love for researching her family history and was an active member of numerous genealogical societies, frequently serving in leadership roles.  She was a devout and active member of St. Paul's Episcopal Church in Newnan, Georgia.
Kitty was preceded in death by her parents, Charles Kelley and Audrey Genstil; her daughter, Jennifer Bailey; and her sisters, Cara Kelly and Candice Evans. 
Kitty is survived by her husband, James Higgins; her sons, Jeffery Bailey and Joel Higgins (wife LuRaye); her daughter, Linda Rodes; and her sister, Pamela Rogal. She is also survived by eight grandchildren, Emily Beavers (husband Kyle), Sarah, Alex and Ashlyn Bailey and Jackson, Hannah, Harrison and Garrison Higgins; and two great-grandchildren, Brendan and Noland Bailey.
Condolences may be expressed to the family at www.mckoon.com
Funeral services will be held Saturday, March 16, 2019 at 2 p.m. at St. Paul's Episcopal Church with the Very Rev. Hazel Smith Glover officiating.  Burial will be in Forest Lawn Memorial Park with a reception following at St. Paul's Episcopal Church fellowship hall. Visitation will be held at Friday, March 15, 2019 from 6-8 p.m. at McKoon Funeral Home, 38 Jackson St., Newnan, GA 30263.  
McKoon Funeral Home & Crematory, 770-253-4580