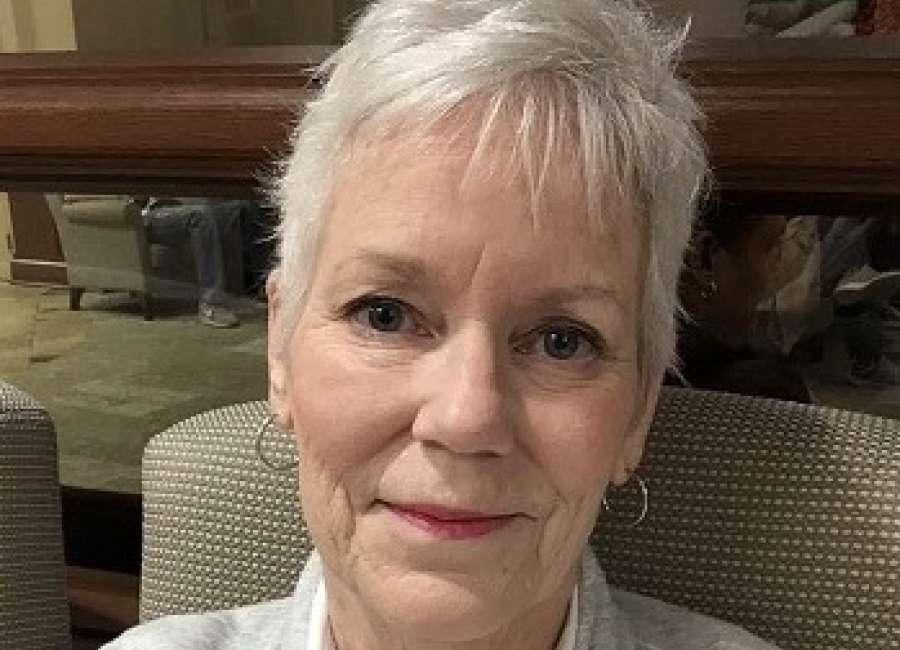 Kaye Redmon of Newnan, Ga., died at her home on Sunday, March 10, 2019. 
Born in 1955 in Hattiesburg, Miss., Kaye received a Bachelor of Science in Microbiology in 1978 from the Mississippi University for Women, where she was a member of the swim team and the Reveler Social Club. 
After moving to Virginia with her family in 1983, she spent many years working as a teacher and school librarian. In 1999 she moved to Newnan, where she enjoyed her work as a legal assistant at Glover & Davis, P.A. 
Kaye was a talented pianist and singer and was a member of the Masterworks Chorale and the Central Baptist Church handbell choir. She also loved gardening and spending time with her many friends.  
She is survived by her children, Allison Redmon of Denver, Colo., Anna Rooks of Birmingham, Ala., Julia Whitt of Concord, N.C., and Joseph Redmon of Seattle, Wash; and by her grandchildren Madeline, Eli and Ward Rooks, Oliver Whitt and Lucy Garrett. 
She is also survived by her brother, Johnny Ward; her sister, Robin Huff; and her brother Tracy Ward; and their families. She was preceded in death by her parents, Henry and Nettie Ward, and her brother David Ward. 
Memorial gifts may be made to the National Ovarian Cancer Coalition. 
Condolences may be sent to the family at www.mckoon.com
McKoon Funeral Home, 38 Jackson Street, Newnan, Ga.