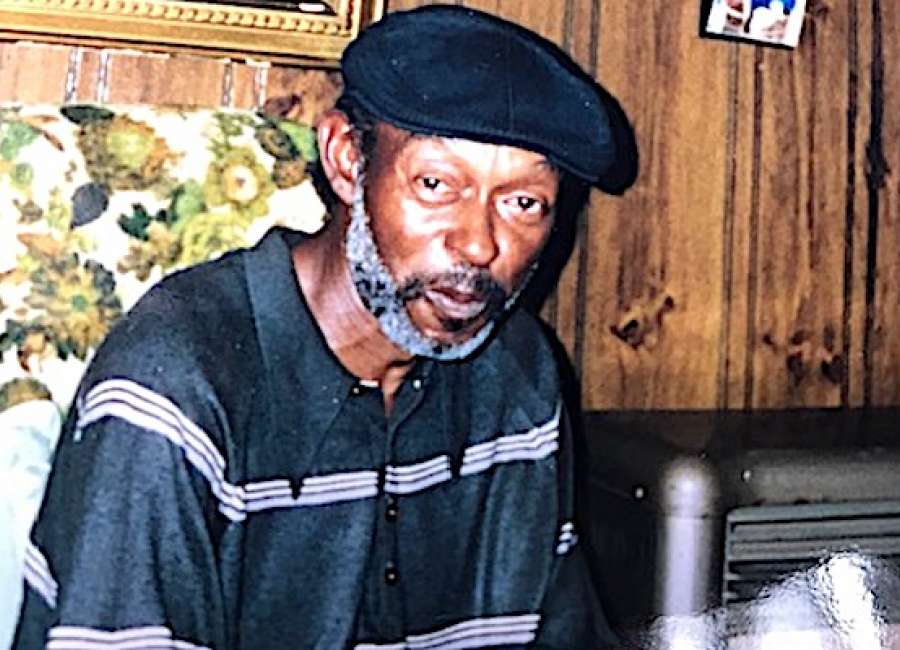 Johnny Cook, 77, of Newnan, Georgia passed on Friday, March 1, 2019.
Johnny Cook was born John Whatley Cook on December 3, 1941, in Newnan, Georgia, Coweta County.
He leaves to mourn his death his loving wife, Mary Helen Cook; two sisters, Janice Miller (Battlecreek, Michigan), Jennie Q. Smith (Quinnie), Newnan, Georgia; and one brother-in-law, Nolan Smith (Atlanta, Georgia).
Funeral services will be held on Wednesday, March 13, 2019, 12 p.m. at Mt. Vernon Baptist Church, Reverend Jerome Spence, pastor, with instate beginning at 11 a.m.
Express condolences to the family online at www.sellerssmithfh.com . Final arrangements have been entrusted to Sellers-Smith Funeral Home, 770-253-1607.