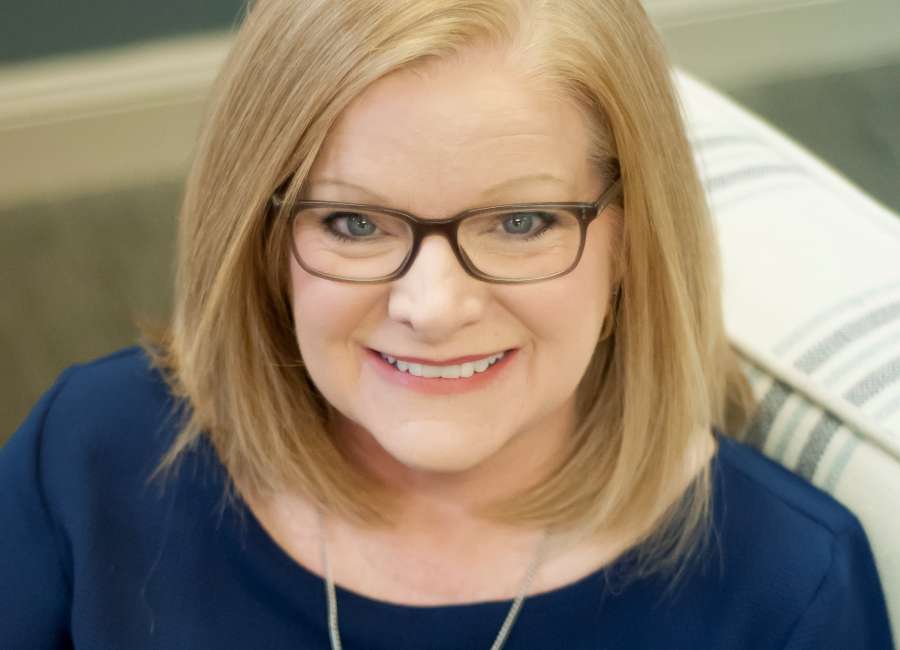 Sharon Howard will be signing copies of her book, "Lord of Our Emotions: From Redheaded Stepchild to My Happy Place in God," on Saturday.

Howard shares her candid story of difficult formative years filled with family mental illness, loss and abuse which led to hopelessness, depression and the desire to commit suicide more than once. Howard shares how her faith in Jesus Christ – along with other methods found in her book – enabled her to overcome the pain and reach a happy place.
Howard said her desire is that others will be inspired to find Christ and implement the same steps, to leave depression and suicidal thoughts behind.
Howard will be signing books at Barnes and Noble at Ashley Park on Saturday from 10 a.m.-4 p.m.
She also will take part in an authors' panel discussion in Hogansville on April 18. The panel will take part in Hometown Novel Night on April 18 at 7 p.m. at Rogers Barbecue in Hogansville.