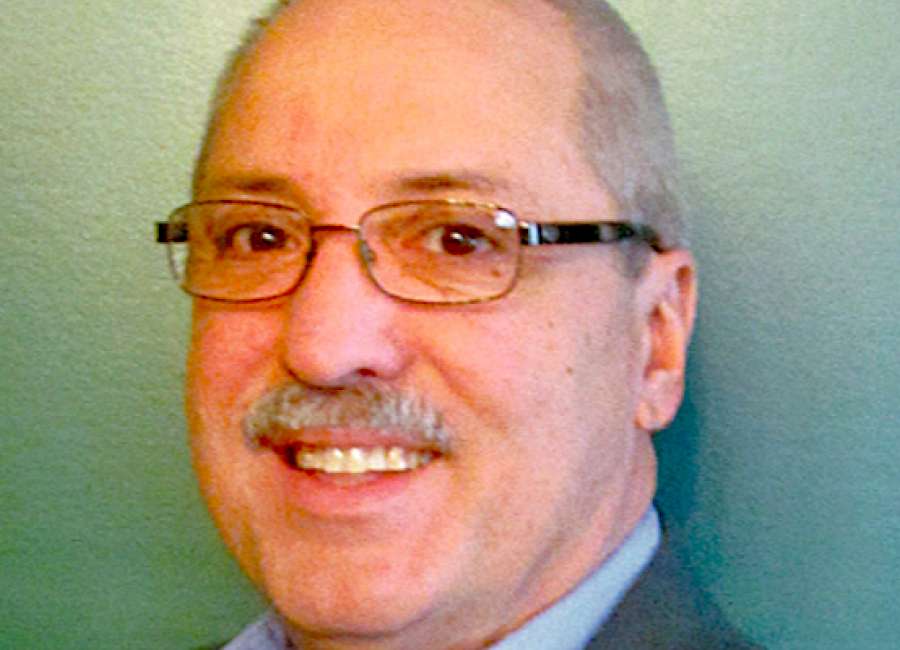 I remember the excitement just like it happened yesterday.

My Dad took me to the Hardee's in Athens, which was going up the hill on Baxter Street. I was in first grade and had heard that you could join the Batman Club by going to Hardee's. I was game for a hamburger then, as now, but it was the Batman Club that caused me to plead with my parents enough to get to go.
I was in first grade. I had heard about "Batman" at Wednesday night activities for children my age at First Baptist in Athens. Another boy ventured aloud that he hoped we got done a little early so he could get home in time to see "Batman."
This was my first hearing of the caped crusader, but my friend's comments had me convinced this show simply could not be missed. We got home for most, if not all, of the show, and I was hooked.
The outfits, the outlandish gadgets, the nefarious villains and the always victorious Batman and his sidekick, Robin. The whole show was designed to appeal to a 6-year-old boy.
My Batman Club card was a prized possession for a long time.
I wrote a story about Batman for my first grade teacher, Mrs. Matthews, at David C. Barrow Elementary. She read it aloud, and I was thrilled. Maybe that's part of why I wound up spending the last 39 years writing stories for a living.
I'd watch "Batman" anytime I could catch it on TV – "live" or re-runs. My favorite villain by far was Catwoman. In some cabinet at home, I still have some autographed glossies of Julie Newmar in full cat gear.
The summer after second grade, I went to spend a week with my Skinner grandparents. Granny Skinner treated me to a movie of my choice each summer, and the "Batman" TV series had morphed into a sure enough motion picture that was showing in Savannah the week I was there. I was mesmerized – an interested to figure out the movie's Catwoman, Lee Meriwether, was a former Miss America.
As time went on, I learned that my beloved show was based on comic books. This month marks the 80th anniversary of the first appearance of Batman.
I saw the 1966 "Batman" movie years later as an adult and found it ridiculous and not very interesting. I wondered what Granny had thought about it at the time, though I realize now that grandparents sometimes love things their grandchildren love just because their grandchildren love them.
I've seen some of the later Batman movies and been fascinated with the way the story has been revived and reworked – often with a darkness not present in the 1960s series. Michael Keaton, Val Kilmer and George Clooney all presented Batman as a character accessible to 6-year-old boys and their fathers – and grandfathers.
I thought "Batman Begins," which launched Christain Bale as the caped hero, was a film that worked particularly well for an adult audience.
At a Full Circle Toys DVD sale, I picked up the Halle Berry "Catwoman" movie, which was also quite good. I really liked the documentary that was included, narrated by onetime TV Catwoman Eartha Kitt.
I've even read a few Batman comic books over the years, though I was generally steered toward real books by my parents – and which suited my affinity for the written word.
While I wish Batman the best bat birthday he would have this year, I have to admit that I'm now more focused on another superhero. My grandson, Rohan, loves all things related to Spiderman. Maybe one day soon, we can go to the theater to enjoy a Spiderman movie together.
Winston Skinner is the news editor of The Newnan Times-Herald. He can be reached at winston@newnan.com .