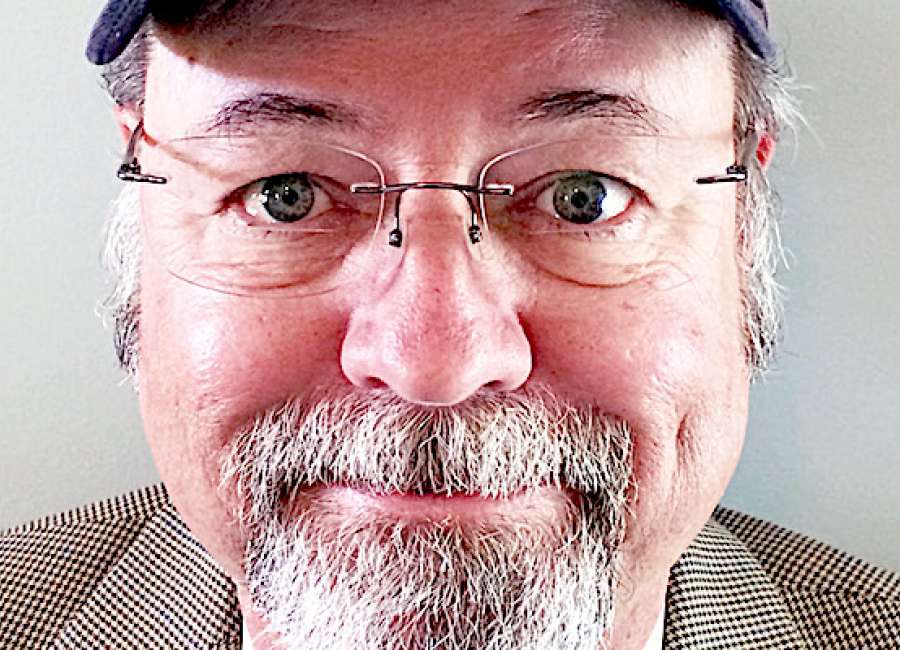 One of my favorite sections in the newspaper is the obituaries. I scan them first looking for someone I knew, which explains why they haven't called lately and always looking for that story of personal achievement that summarizes that last mention of a life well spent.

I like reading our own Lawrence Reed tell stories of characters from the past and how they influenced the world around them in a significant yet little known way. Kind of an obituary… the expanded version. Some obituaries expand on these interesting biographies, but some keep it short, probably because they are paying by the word for the publication.
I am always on the lookout for the age of the dearly departed. A surprising amount are my same age or younger, which makes me grieve for the early departures and cringe I am still alive.
Our average lifespan in America has advanced from 49 years of age in 1900 to our current 81 years for women and 76 years for men. Then you have to factor in the phenomena of "Wife Insurance" because a married man statistically lives 17 years longer than a single man. Must be all the arguments that keep the blood flowing… next best thing to jogging.
My Dad always said we are blessed to live past what is guaranteed in the Bible. I had to look that one up: Psalms 90:10. As for the days of our life, they contain 70 years, or if due to strength, 80 years. Not exactly a guarantee, but a credible guideline.
Most obituaries don't tell you how the deceased actually died. I have to read between the lines in how the family wants you to steer clear of buying flowers and send your donations to a hospital, cancer or diabetes nonprofit, or heart research center. I am waiting to see a request one day for donations to be sent to the fire department for faster ambulances.
Then there are the obituaries that look like they had pictures taken right out of their high school yearbooks. At least do a split screen photo, before and after comparison. The effects of aging affect us all, some in dramatic, unrecognizable ways. Mine would span a timeline of weird hair do to no hair "to" do.
With only one in 6,000 people making it to 100 years of age, should I make it that long, I hope my people would forego the standard: "He passed away," or use "year born" and "year died" requiring a mathematical computation, but more comically start the obituary with: "He finally died." I mean, outlasting the competition, and all my friends deserve a triumphant little exhale in the title.
My eternal hope for glory rests in the faith of the Lord Jesus Christ who offers all who believe the assurance of salvation. And no matter the date of my end, my obituary should not be a dreary legal announcement, but more of a cheerful farewell party invitation for all who remain. And the angels will sing for one more soul who crosses through the heavenly gates in praise of the Son who paid his admission.
But hold the presses on that obituary… I plan to have 40 or more years of commentary coming your way.
The Precinct Press is authored by W.J. Butcher, a retired 26-year veteran of the Atlanta Police Department. Send comments, kudos, and criticism to: theprecinctpress@gmail.com .