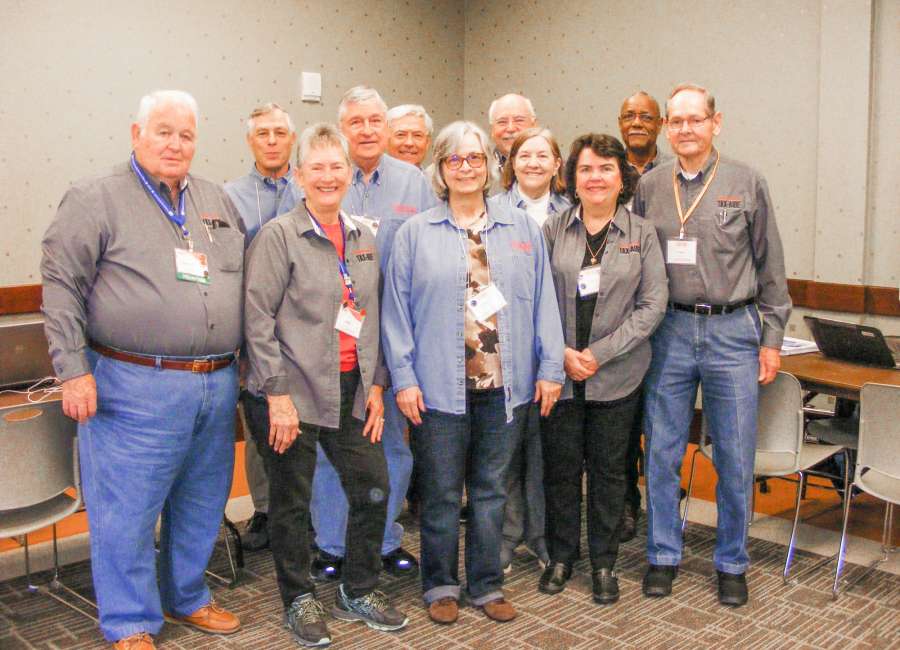 Nominations for senior of the week open
Seniors are an important part of the community who are often not recognized as much as they should be. Do you know a senior who uses their retirement time to volunteer or help others? A "Senior of the Week" will be highlighted on Sundays on the Senior Living page in The Newnan Times-Herald. To nominate someone who you think is worthy of the honor, email kandice@newnan.com with the nominee's name, why they should be the Senior of the Week, and a photo.
Free tax help available
Volunteers are offering free tax preparation and electronic filing every Wednesday through April 10 from 9 a.m. until 2 p.m. at the A. Mitchell Powell Jr. Public Library, at 25 Hospital Road. Help is also offered every Thursday through April 11 from 9 a.m. until 2 p.m. at the Central Library, located at 85 Literary Lane. Anyone receiving help should bring a copy of last year's tax return. You do not have to be a member of AARP to receive help, and all ages are welcome. For more information, call the Powell Branch at 770-253-3625 or the Central Branch at 770-683-2052.
Items for consideration as Golden Years Briefs should be emailed to kandice@newnan.com, faxed to 770-253-2538, or mailed to Attn: Golden Years Briefs, The Newnan Times-Herald, P.O. Box 1052, Newnan, GA 30264. Email submissions are preferred.