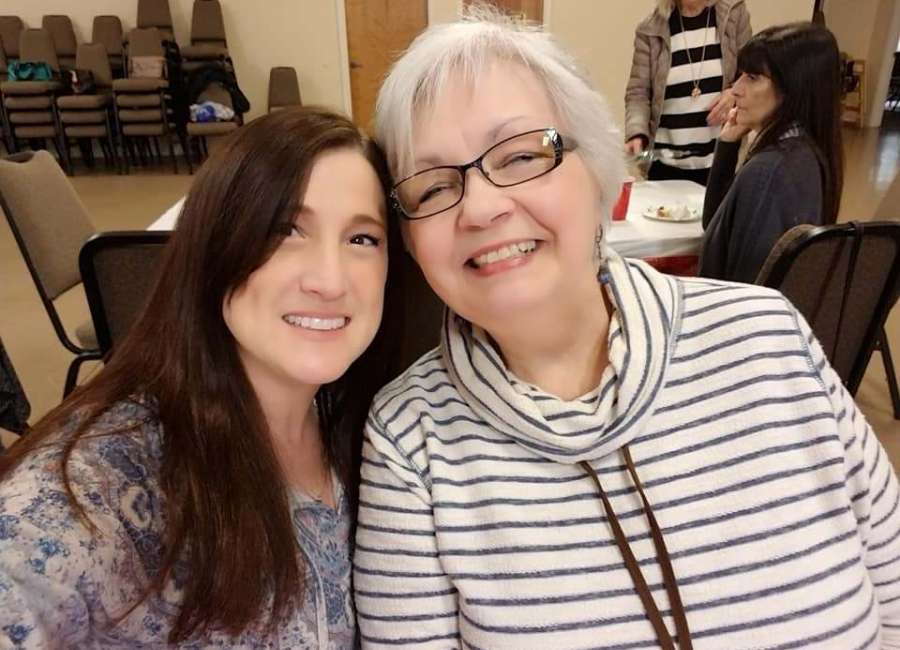 Nominations for senior of the week open

Seniors are an important part of the community who are often not recognized as much as they should be. Do you know a senior who uses their retirement time to volunteer or help others? A "Senior of the Week" will be highlighted on Sundays on the Senior Living page in The Newnan Times-Herald. To nominate someone who you think is worthy of the honor, email kandice@newnan.com with the nominee's name, why they should be the Senior of the Week, and a photo.
* * *
Cathedral women honor Donna Shelton
The women of the Cathedral of Christ the King, Sharpsburg, recently held a luncheon in the church's Parish Life Center honoring Donna Shelton, who is retiring after 18 years as the church's business administrator.
Shelton and her late husband, William J. "Bill" Shelton, became charter members of the church, which was founded in 1996. Four years later, she became the church secretary
and later was named the business administrator. When the church's pastor, David Epps, was elected bishop of the Diocese of the Mid-South, she took on the additional roles of assistant to the bishop and as the diocesan administrator. She served as an adviser and counselor to many and served as a frequent team member to events held in Selma, Ala., and elsewhere by the Archdiocese of the Southeast.
Her husband, Bill, who was a firefighter/paramedic, including service as a supervisor for the Peachtree City Fire Department, also served as a licensed liturgical minister and was eventually ordained as a deacon. He was later named an honorary archdeacon of the diocese.
Between 45-50 women attended the luncheon and presented Shelton with a gift.
Items for consideration as Golden Years Briefs should be emailed to kandice@newnan.com, faxed to 770-253-2538, or mailed to Attn: Golden Years Briefs, The Newnan Times-Herald, P.O. Box 1052, Newnan, GA 30264. Email submissions are preferred.