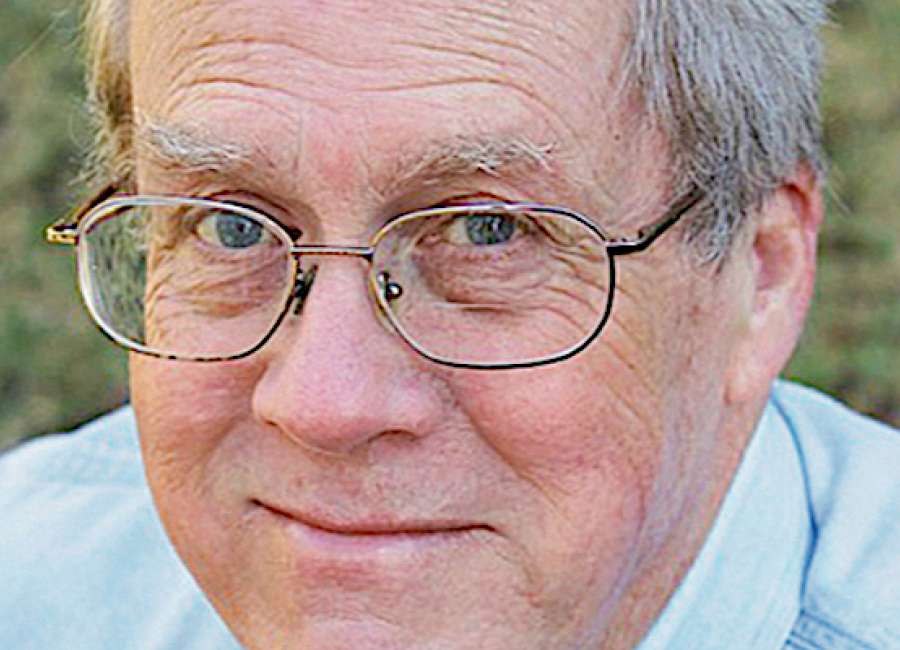 My daddy died when I was 24 years old.
When he was alive, he was on the road more than he was home. I looked for guidance in all the wrong places. There was never a shortage of bad advice.
I'm lucky to still be here. Thanks to large doses of time, smart people, and good books, I'm starting to figure things out.
Things will change, but these are a few of the personal beliefs that currently guide my life.
•Stupidity can be overcome. Even mine.
•Tofu did not grow in the Garden of Eden. Why take a chance?
•You can learn to ignore almost anything. Even annoying people.
•Persistence and patience will get you a long way.
•Control your schedule or it will control you.
•Mountain people have to be tough. They spend half their lives going uphill.
•Never eat barbecue at a place that has Dijon mustard on the table.
•If you believe you can do something, don't talk about it, just do it.
•Reciting the Bible's lessons is good. Living them is better.
•Flee from frowners. Hang out with people who make you happy.
•Do your best to make somebody else feel appreciated.
•You are the star of your own show. Make the performance worth watching.
•Cars run better on good fuel. So does your body.
•At least once every day, visit your brain's post office and throw out the junk mail.
•Don't just believe God will bless you. Expect it.
•There is no virtue in working too hard.
•Making a living is not as important as making a difference.
•Stick with people who fill you up, not the ones that drain your tank.
•You can't choose what happens to you. You can choose how you react.
•Don't pray for guidance if you're not good at following directions.
•If your toes are ugly, wear socks. Especially with sandals.
•Snakes are fine if you see them first. From a very long distance.
•It's better to be a second string saint than a first string jerk.
•Don't mistake workplace diversity for business competence.
•When you are more concerned about helping someone else than you are about helping yourself, you're growing up.
•Learn the value of not being important.
•Don't send out mixed signals. Make a decision and defend it.
•God gives us the resources to do what He wants us to do, not what we want to do.
•Keep your dreams big and your daily goals small.
•Dental floss works.
•Members of Congress who believe America is a democracy should have their salaries set by majority vote.
•The more time you spend planning a task, the less time you waste doing it.
•Evil is real.
•Don't confuse being loud with being right.
•Beware of teachers who claim to know everything.
•Children are born happy. The worst thing you can teach them is how to worry.
•Trust more.
•Love more.
•Gripe less.
•Bad attitudes cause more problems than bad decisions.
•Don't give people permission to get on your nerves.
•Before tractors were invented, there was no such thing as a fat farmer.  
•In northern Israel there is a real place called Har Megiddo. The English translation is Armageddon. There is a McDonald's there. Think about it.
Alex McRae is the author of "There Ain't No Gentle Cycle on the Washing Machine of Love." He can be reached at: alexmmcrae@gmail.com.