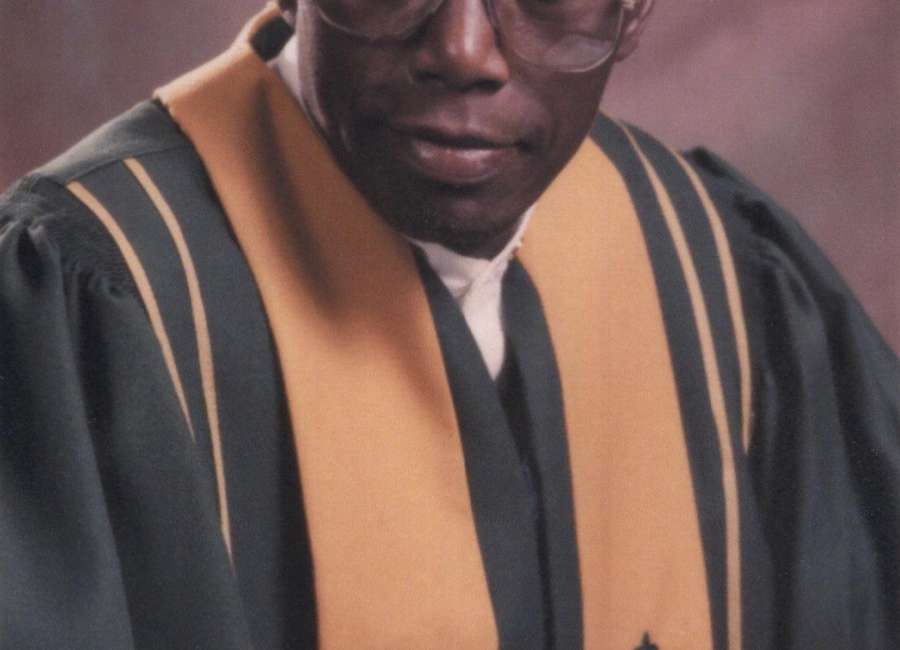 Clifford Davis, longtime pastor at New Hope Missionary Baptist Church, 4636 Corinth Road, is retiring.

Davis will be honored at the church on Sunday at 2 p.m. Davis has served as pastor at New Hope for 25 years, church member Laura Woods said.
Local pastor Rufus Smith will be preaching at the retirement service. Woods said a dinner honoring Davis will be held at the church from 1-2 p.m.