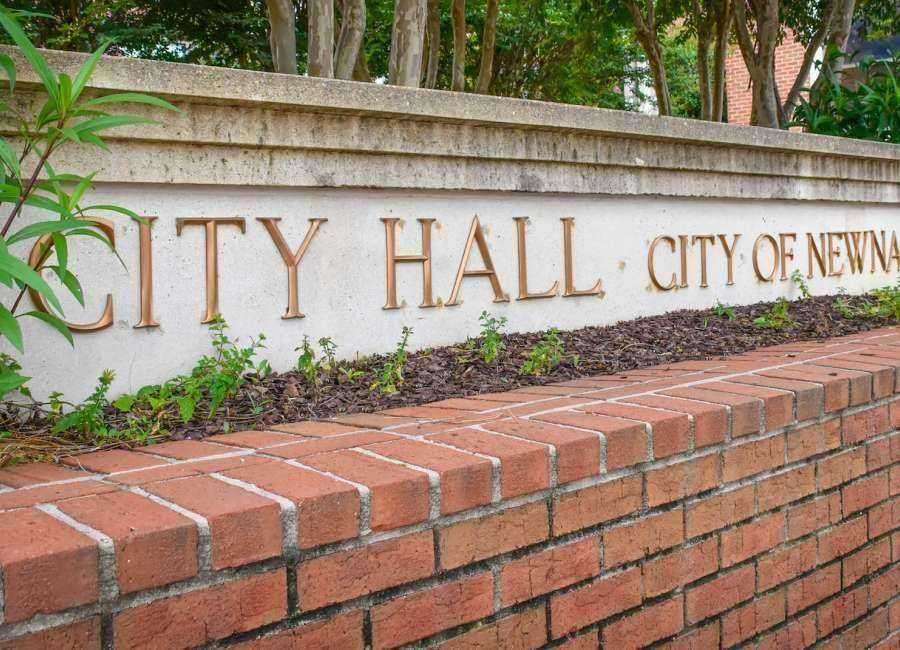 An increase in hotel/motel tax was approved by the Newnan City Council during their meeting Monday.
The current rate of 5 percent will now increase to 8 percent, taking into consideration O.C.G.A. § 48-13-51, which allows county and municipal levies on public accommodations charges for promotion of tourism, conventions, and trade shows.
The council adopted a resolution in October 2018 requesting Rep. Lynn Smith to introduce legislation in the General Assembly of the State of Georgia to provide for revisions to the current hotel/motel tax rate.
Upon review from the Office of Legislative Counsel, the Newnan City Council was requested to consider a resolution that provided details for the use of funds above the current 5 percent rate.
"The first one we voted on didn't meet the criteria of general counsel with the General Assembly," said Mayor Keith Brady. "This one does."
More specifically, the proposed resolution describes the use of a destination marketing organization for promotion of tourism activities as well as the use of funds for tourism product development.
The majority of the council voted for the tax increase, with Councilmember Dustin Koritko, as the sole no vote. He publicly stated his opposition to the matter back in October as well.
"We're a medical destination, not necessarily a tourist destination, and for those receiving treatment at CTCA, I think this hits them hard," Kortiko said. "If there's no reason to raise taxes, why do it? To me, it's just a matter of principle."
During the meeting council also:
Approved a request to close portion of Madison Street for Saturday, May 4, for Car Show/Nostalgia Event.
Approved a request for the Stop the Violence Parade on Saturday April 13.
Approved the Custodian Agent and Qualified Bidders for the City of Newnan Investment Program.
Approved a request from the Coweta Spikes Baseball Team to utilize Pickett Field for baseball practice every Sunday 4 – 6 p.m. and Tuesday 6 – 8 p.m. for one year with option to renew agreement.
Approved a request from Bridging the Gap to utilize CJ Smith Park 11 a.m. to 1 p.m. each weekday from May 28 until day before school begins to serve meals and host sports and activities for children.
Approved a request from Mt. Sinai Missionary Baptist Church request to host a "Suffrage Memorial Walk" on Saturday March 30.